Yogyakarta is a fun word to say and a nice change pace from it's similar sounding capital city. Think of the it as the hip artistic brother of Jakarta. The city is a popular destination for Indonesian artists to call home. I've shot a few stories here and I love this colorful city, but this story was was different. The story was more focused on the art scene.
On my list of people and places to photograph was the popular Ramayana Ballet, Prambanan Temple, the internationally renowned Papermoon puppet artists, and most notably the dancer and choreographer Martinus Miroto. Off my list was Borbordour temple, a Unesco world heritage site. A real shame because it's so beautiful but not so much because in order to capture it properly you need to wake up at 4am
The highlight for me was the time I spent with Miroto, he was a gracious host. I spent several hours at his spacious open studio overlooking a small river, it was a beautiful sanctuary. He was really interested in talking about video gear and we chatted over coffee. We finished our team with him allowing me to photograph him rehearsing and a few portraits around his house/studio. I Luckily, he was having a performance/exhibition while I was in town so I went to that as well and was allowed backstage.
It was a wonderful trip, one of those assignments when I feel very lucky that get to meet such interesting people.
You can read the full story by Donald Frazer on the New York Times website here.
Here is a gallery of my favorite images from the assignment.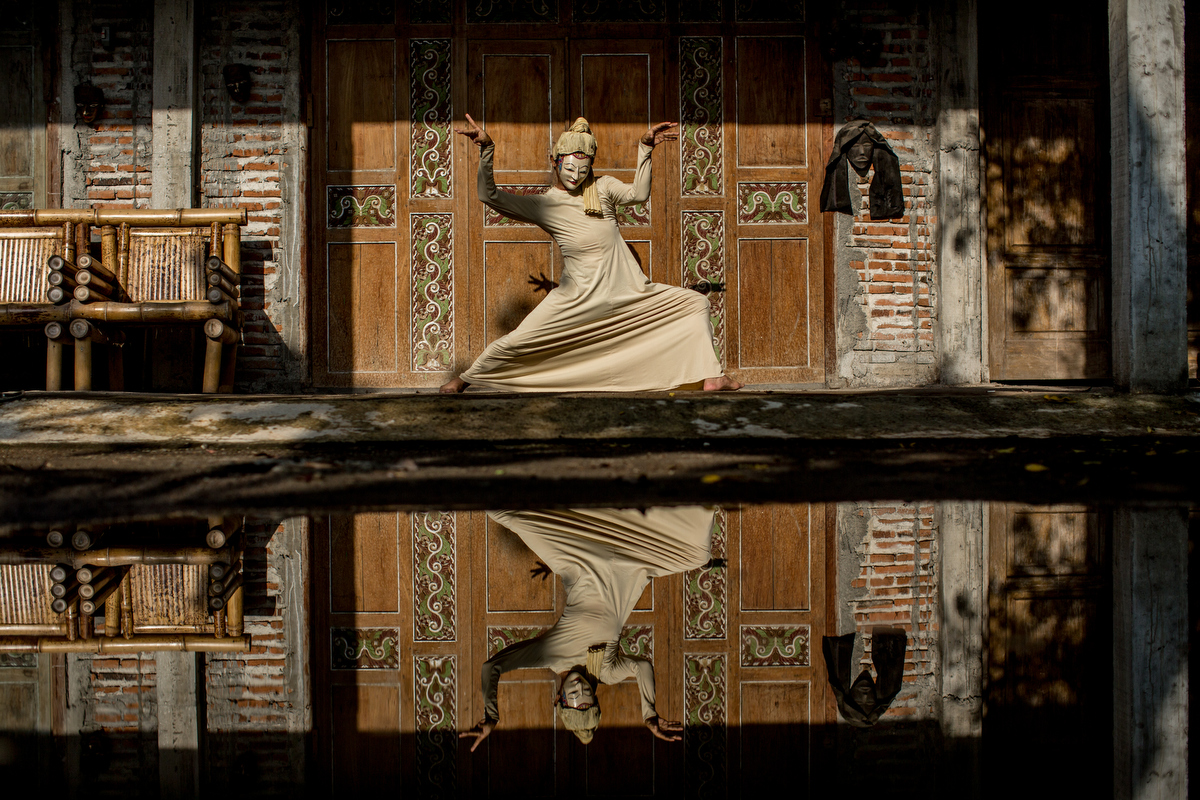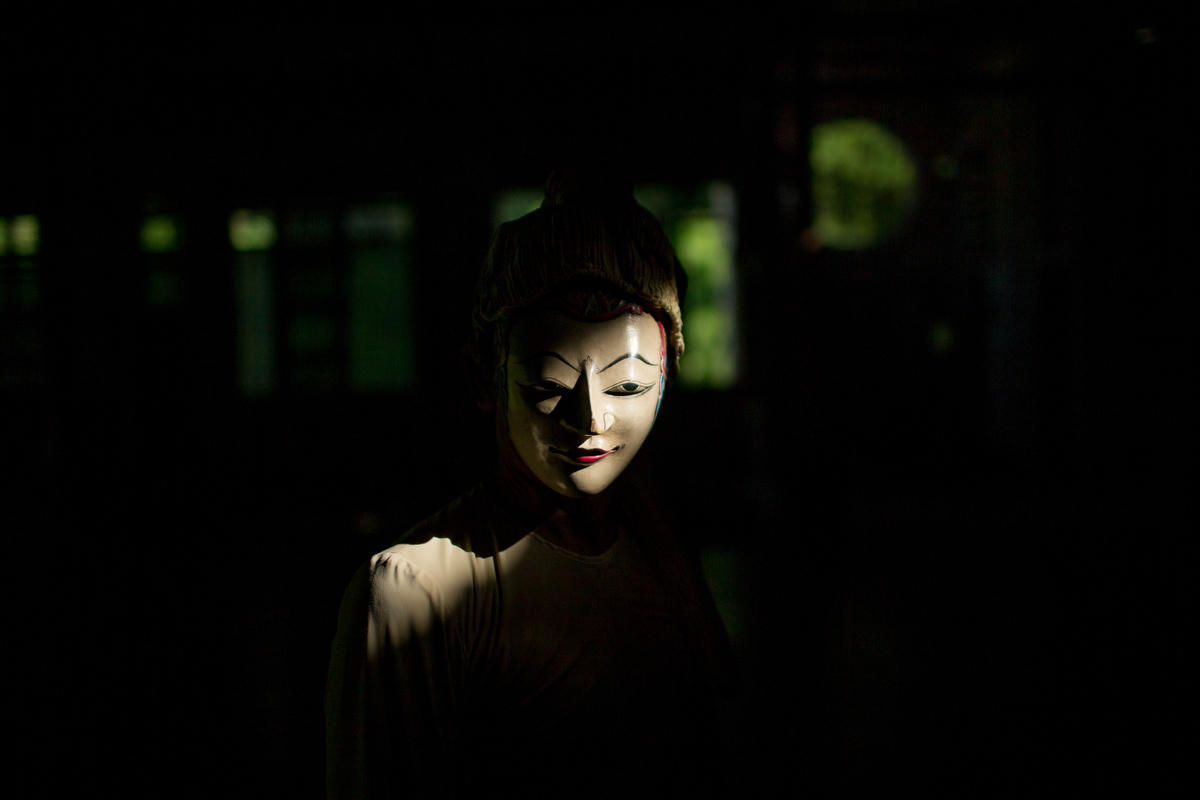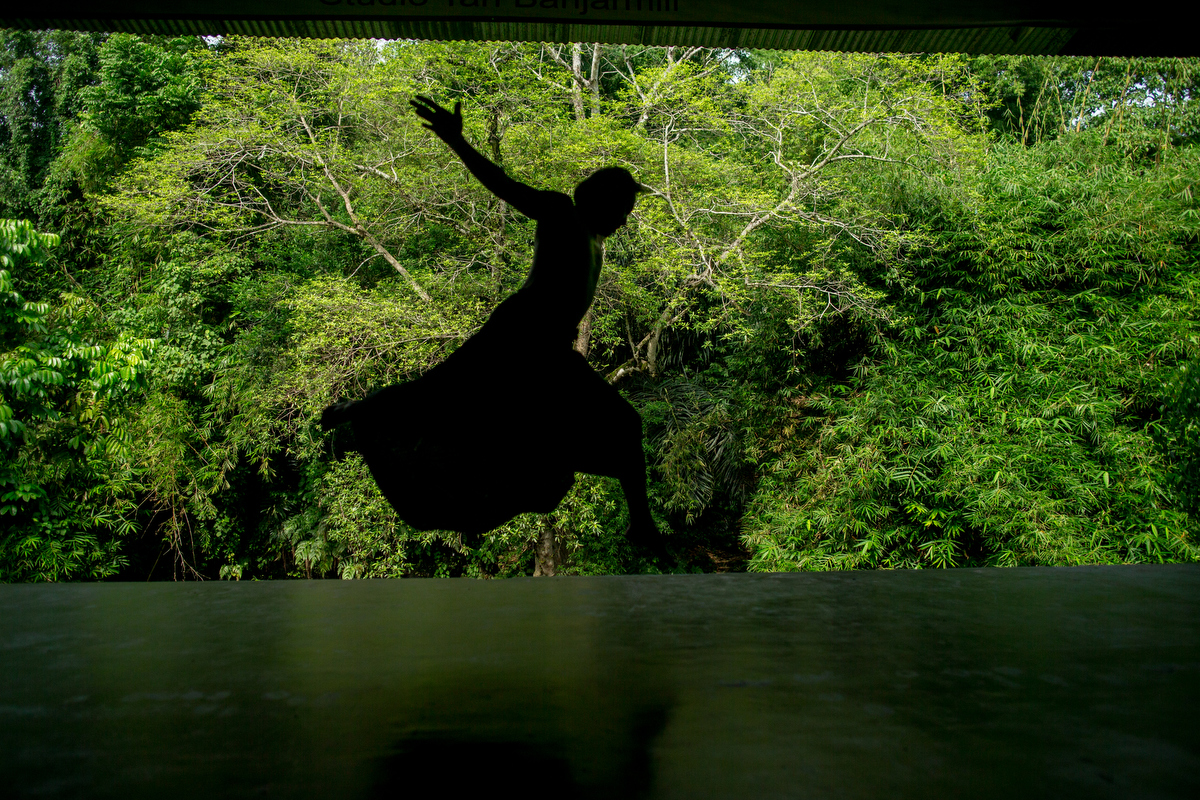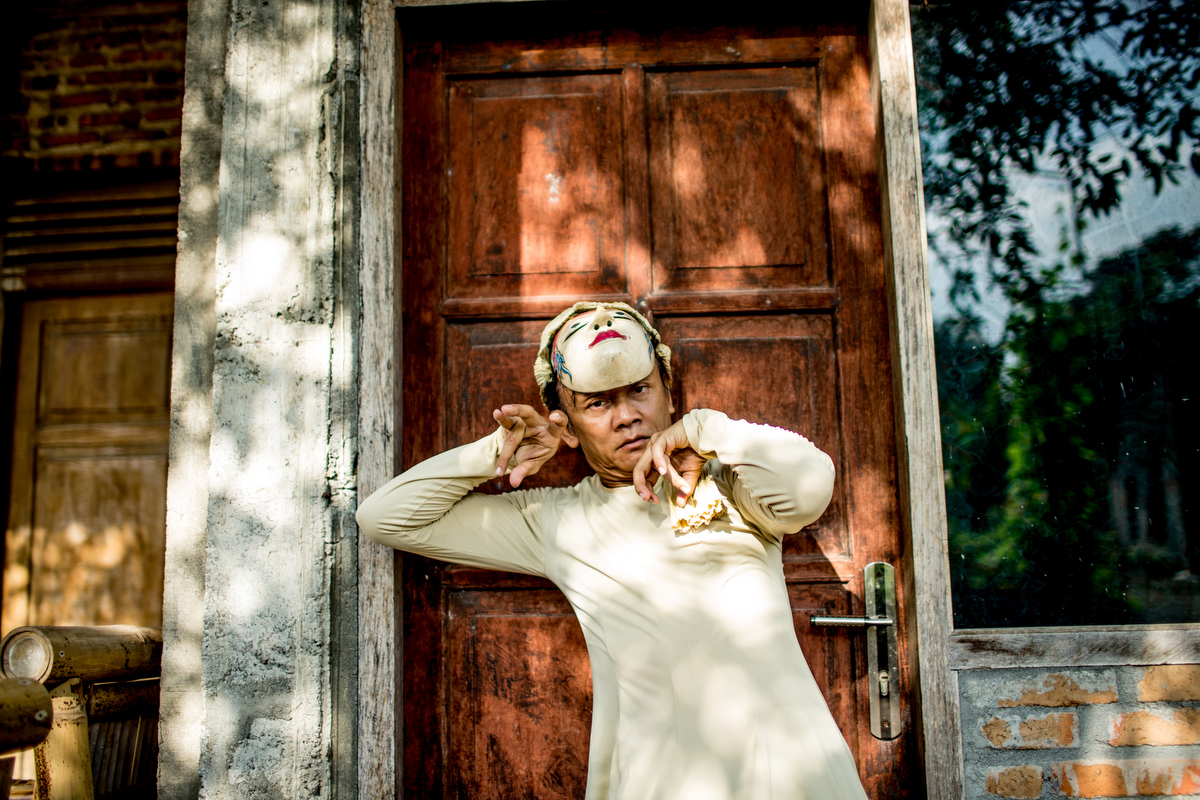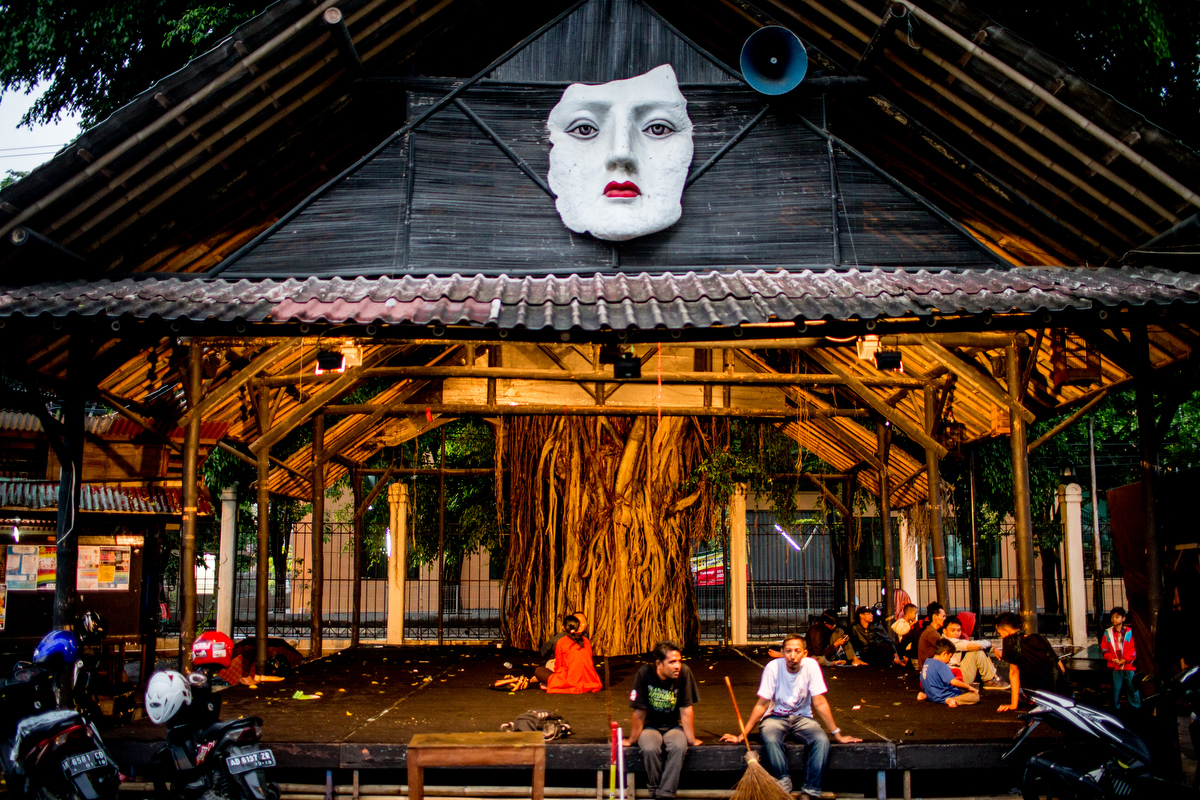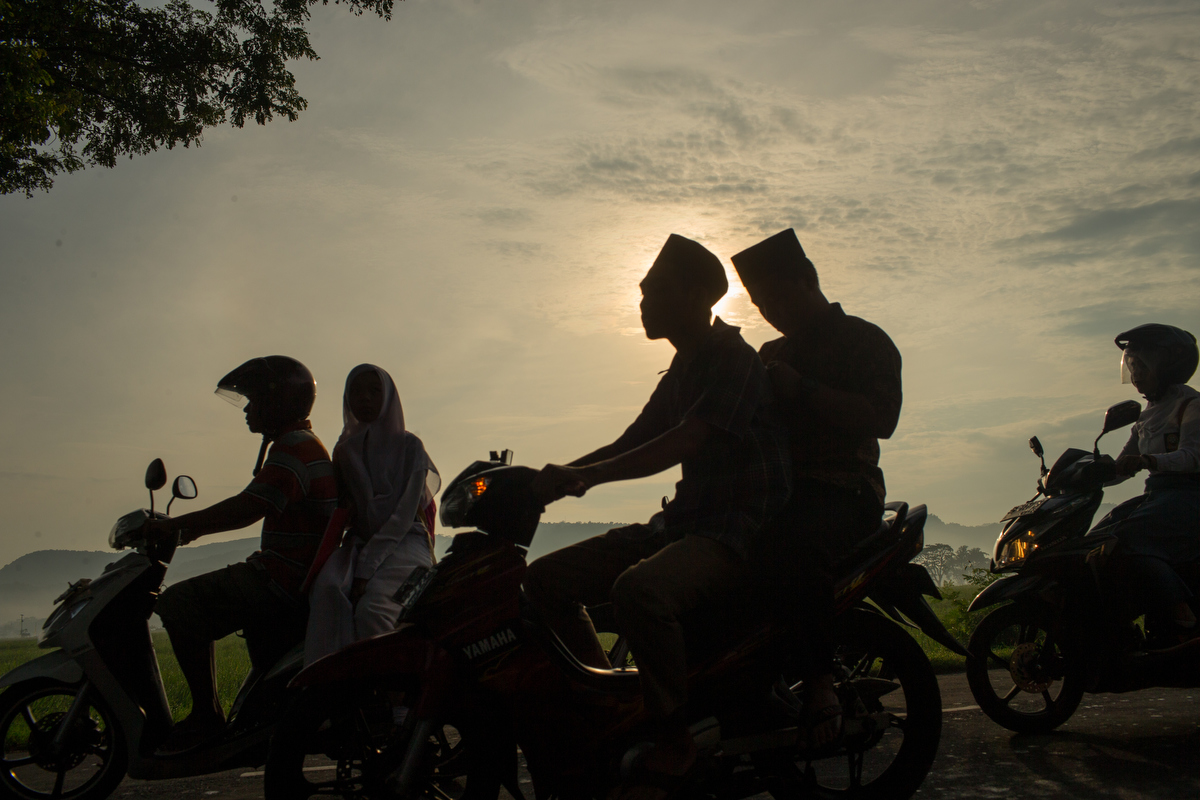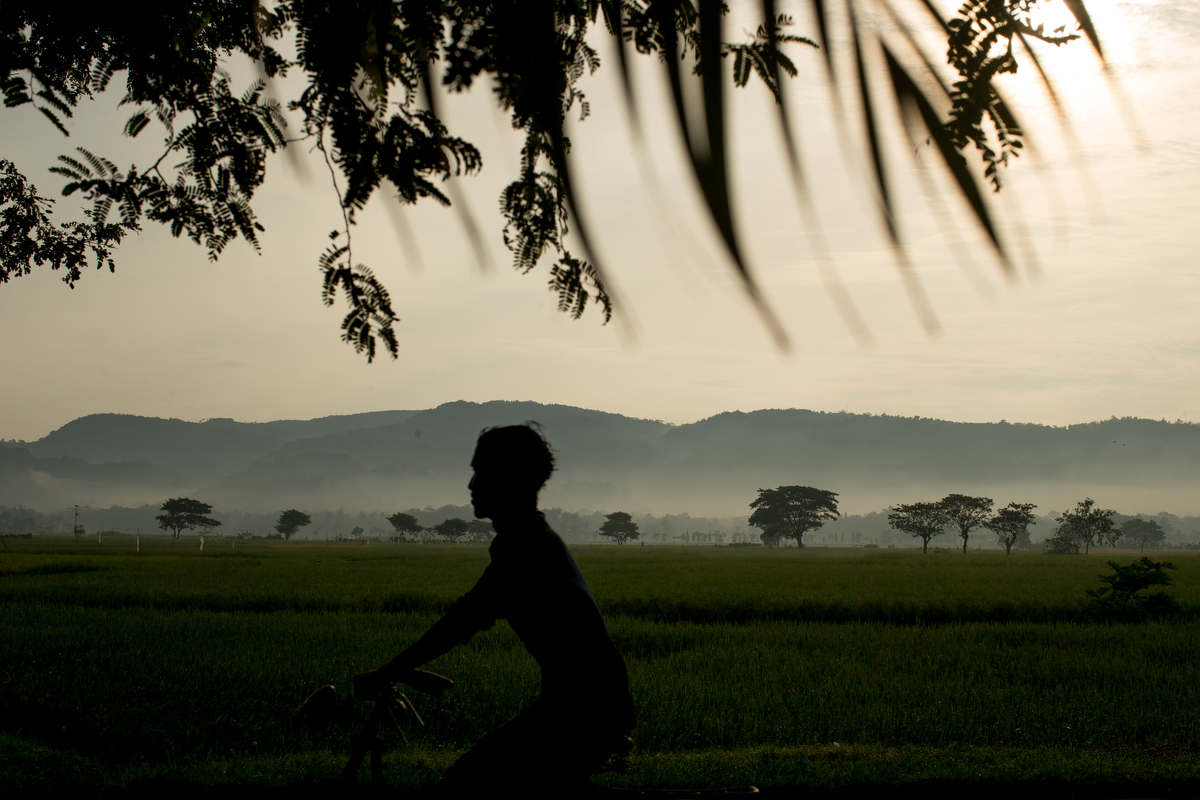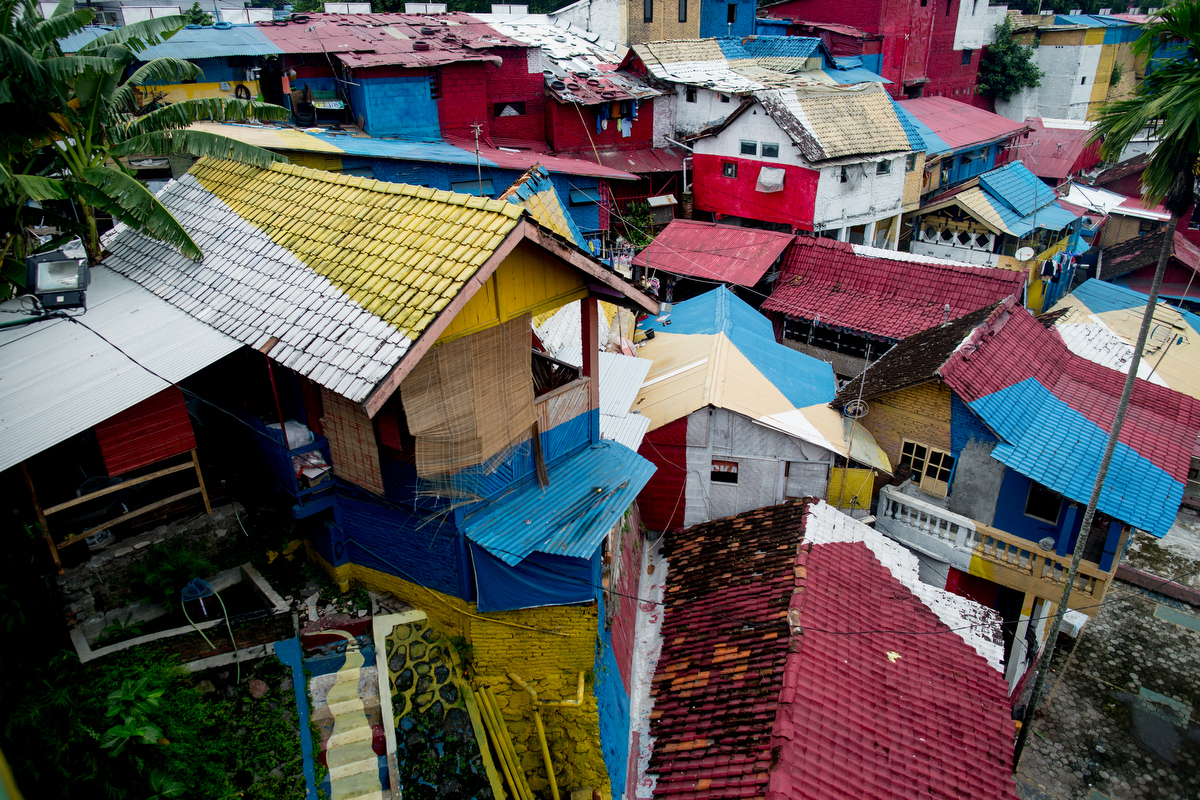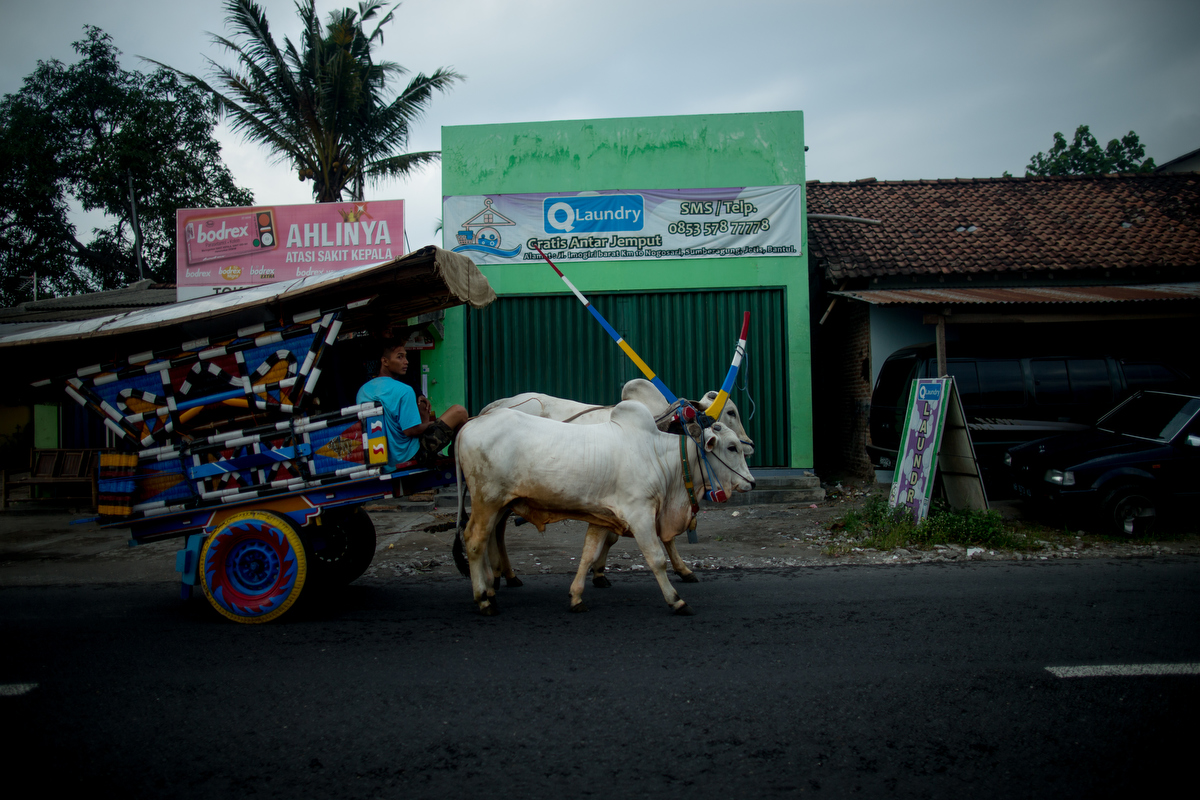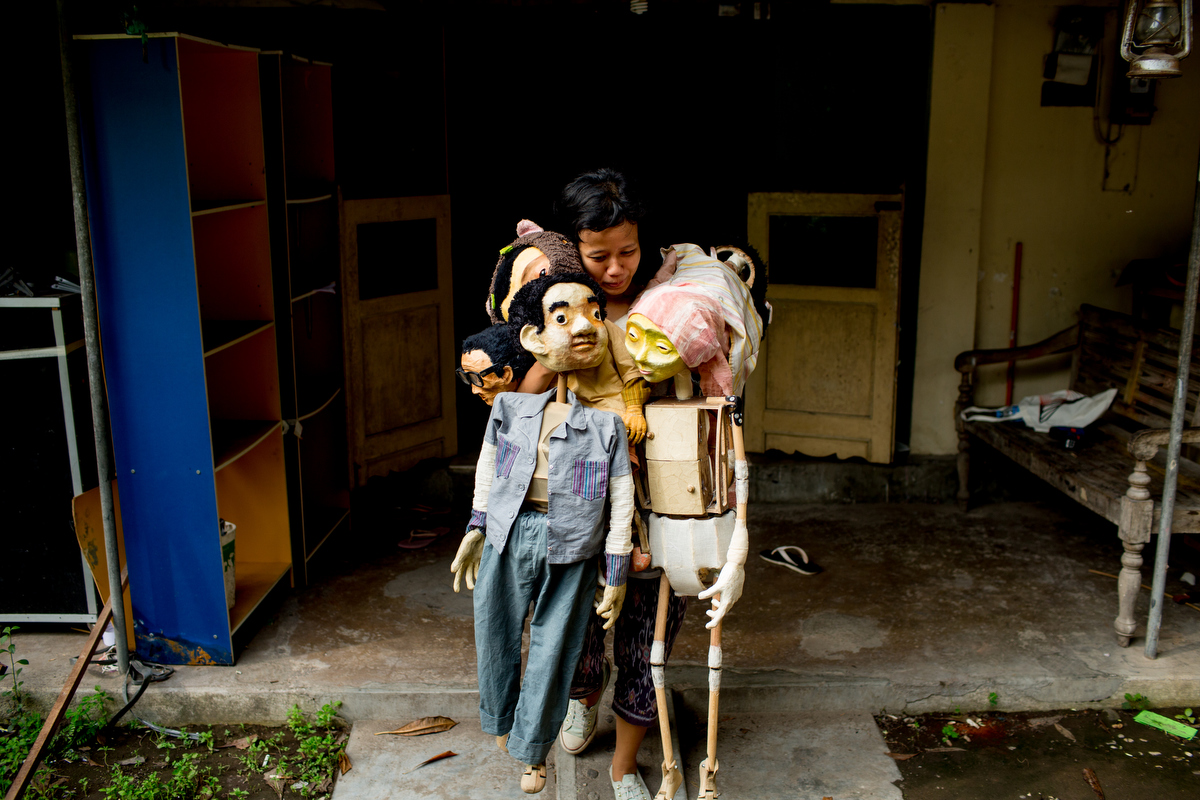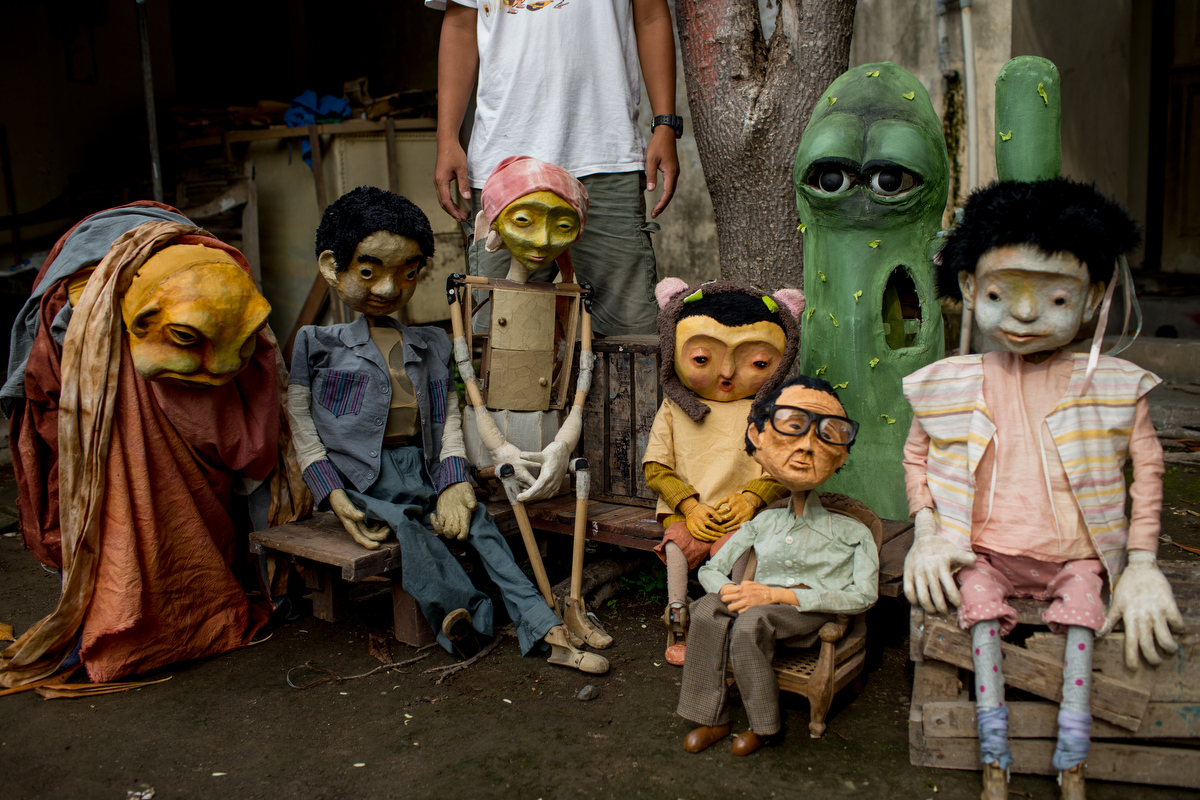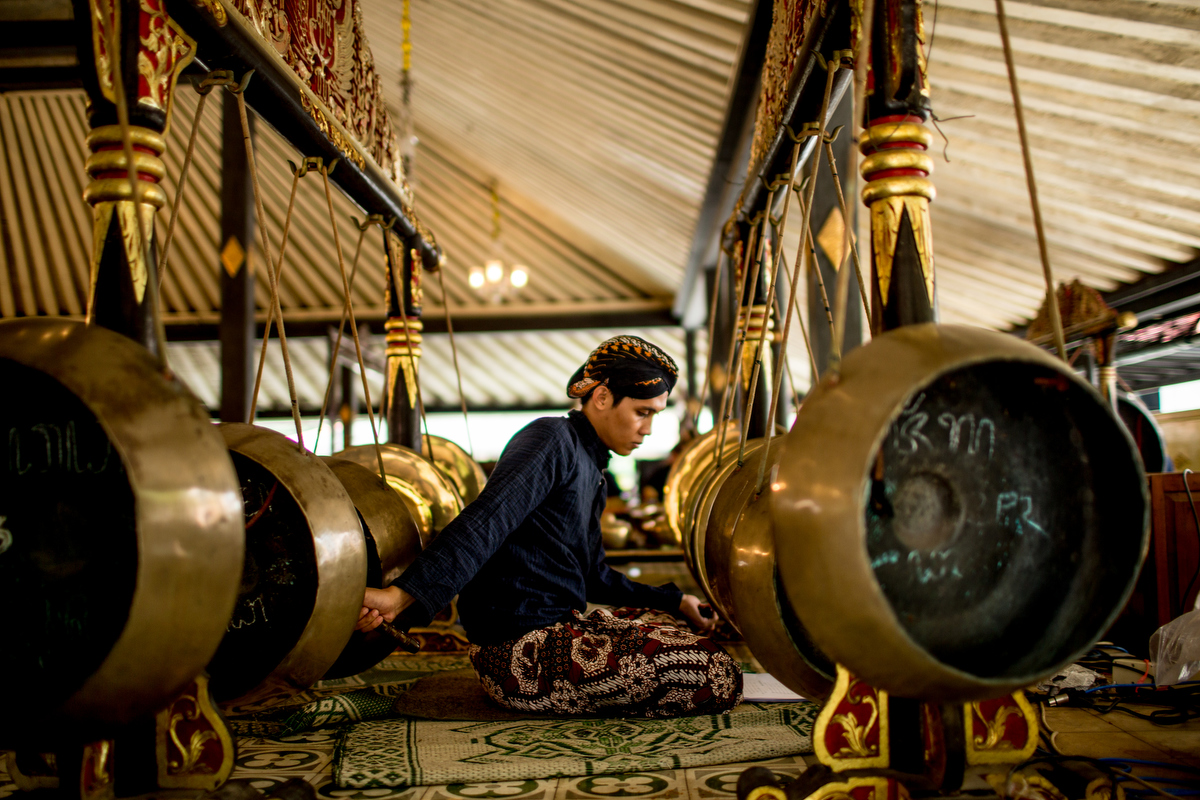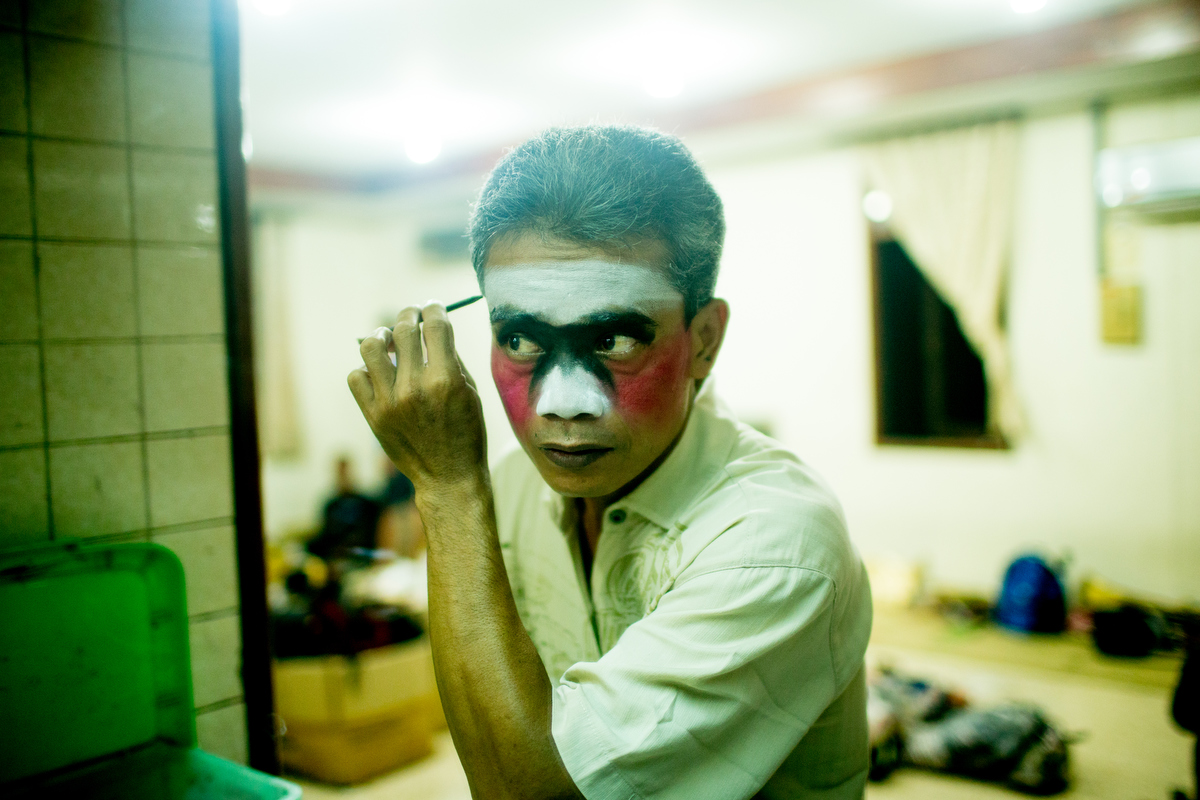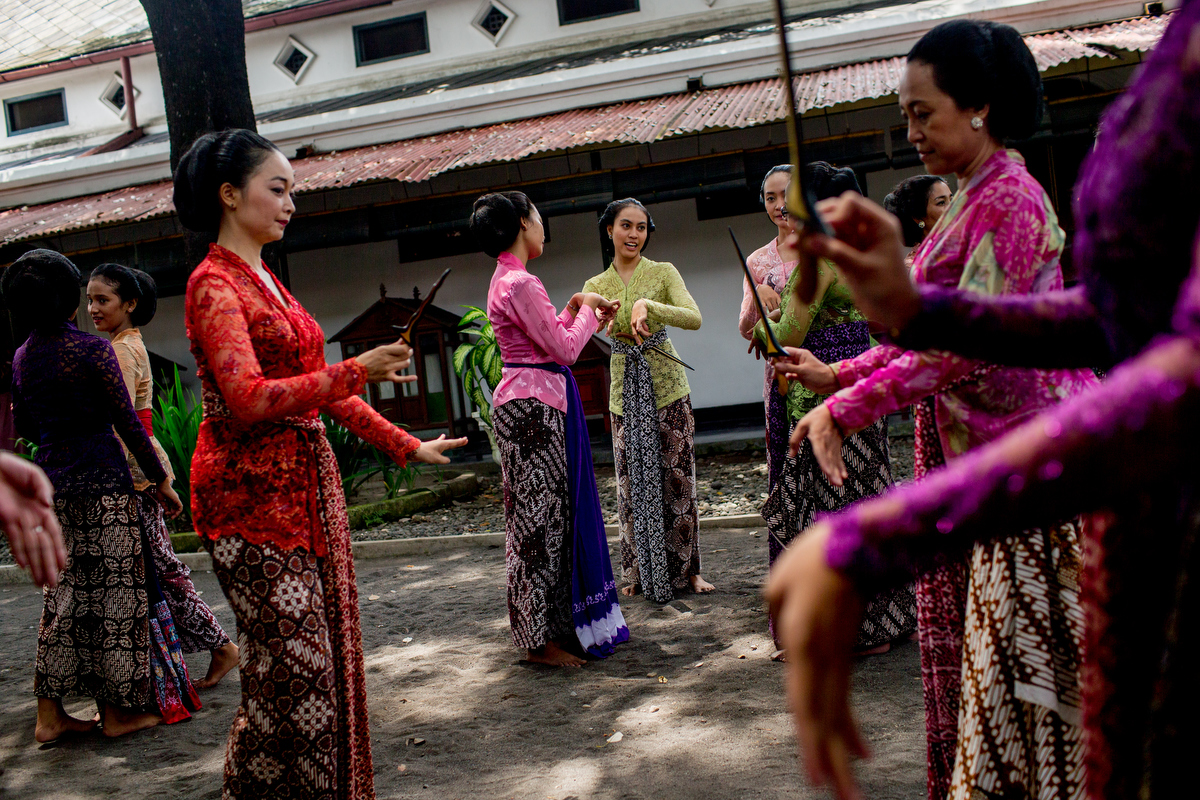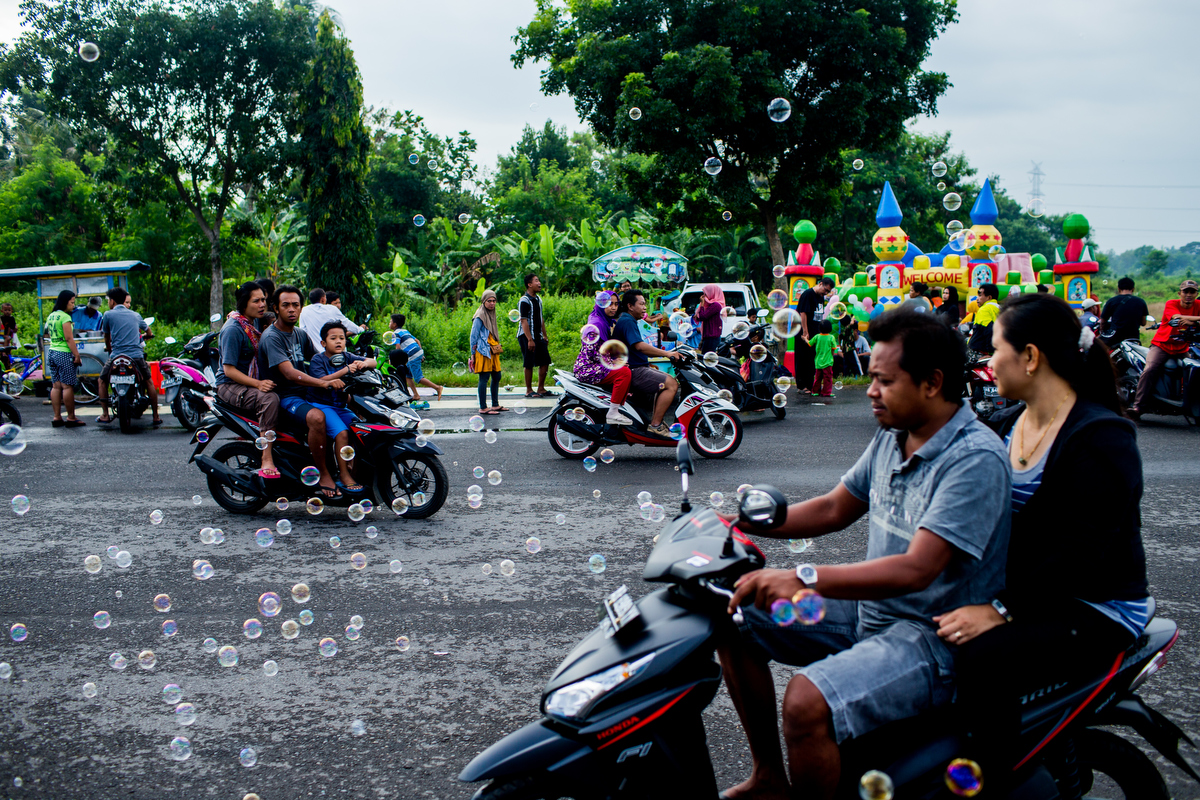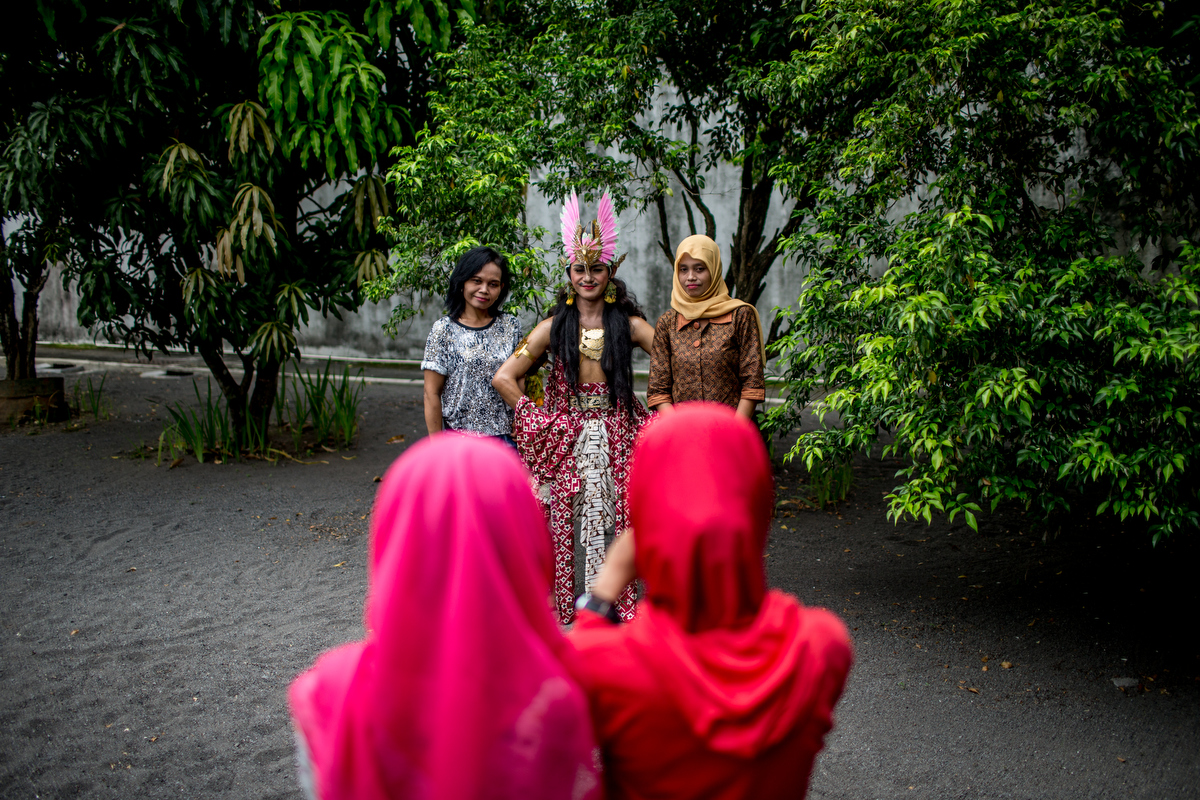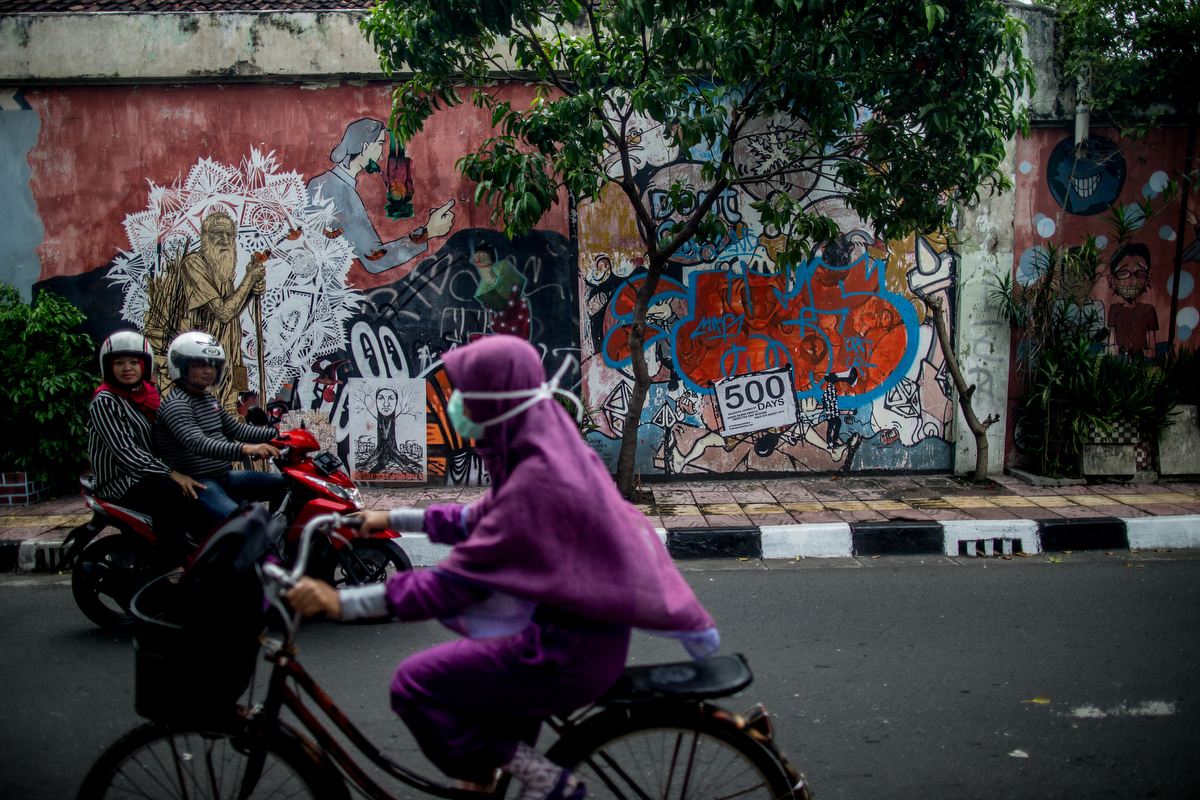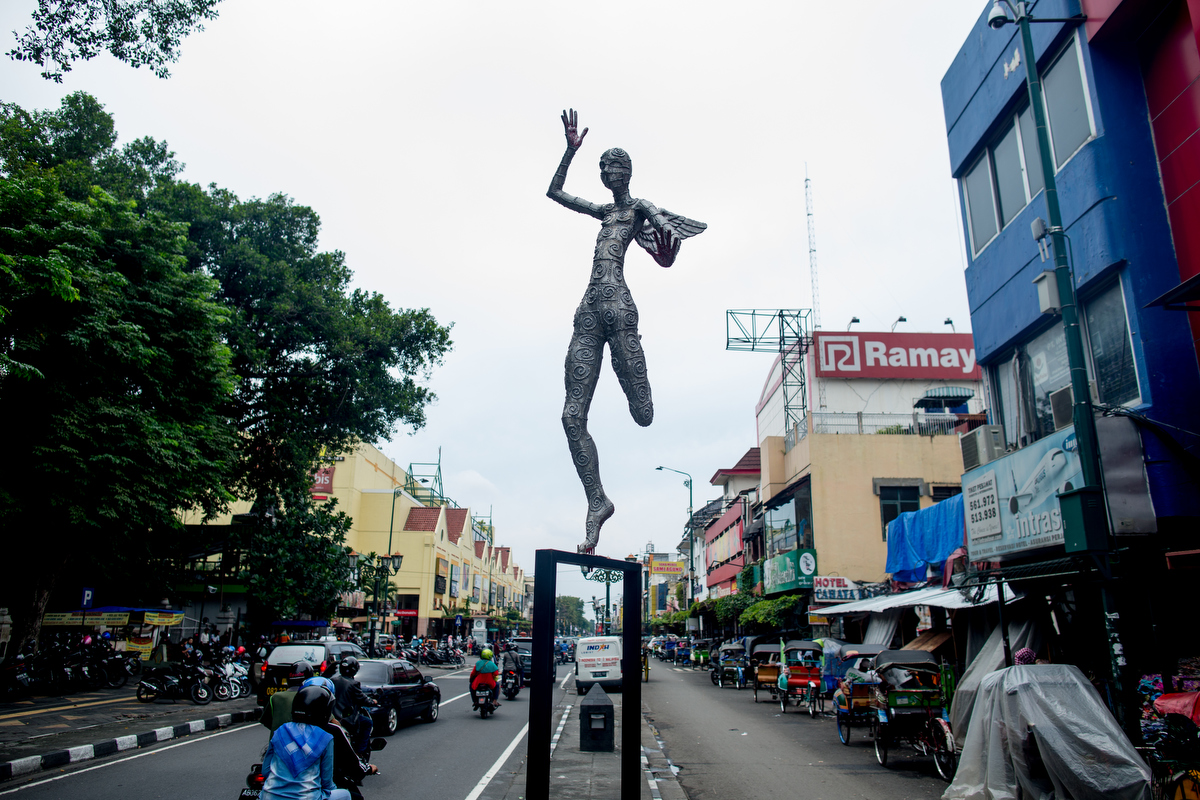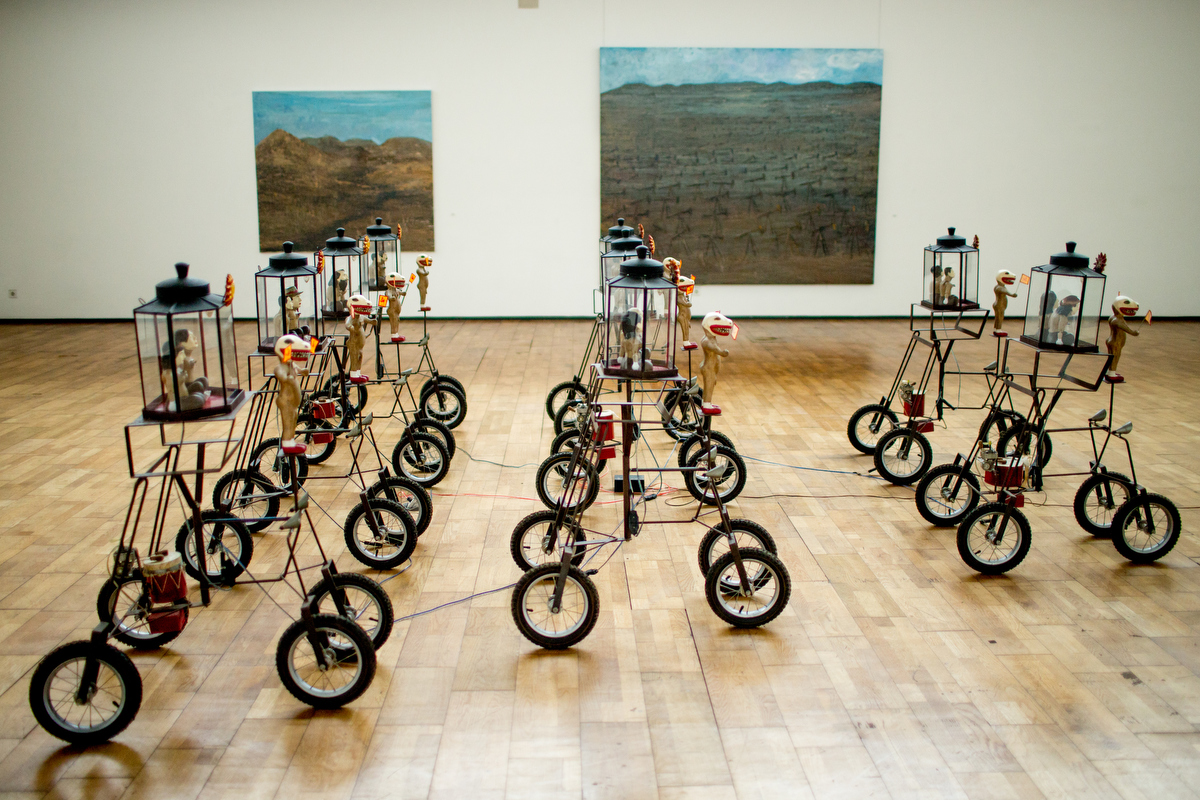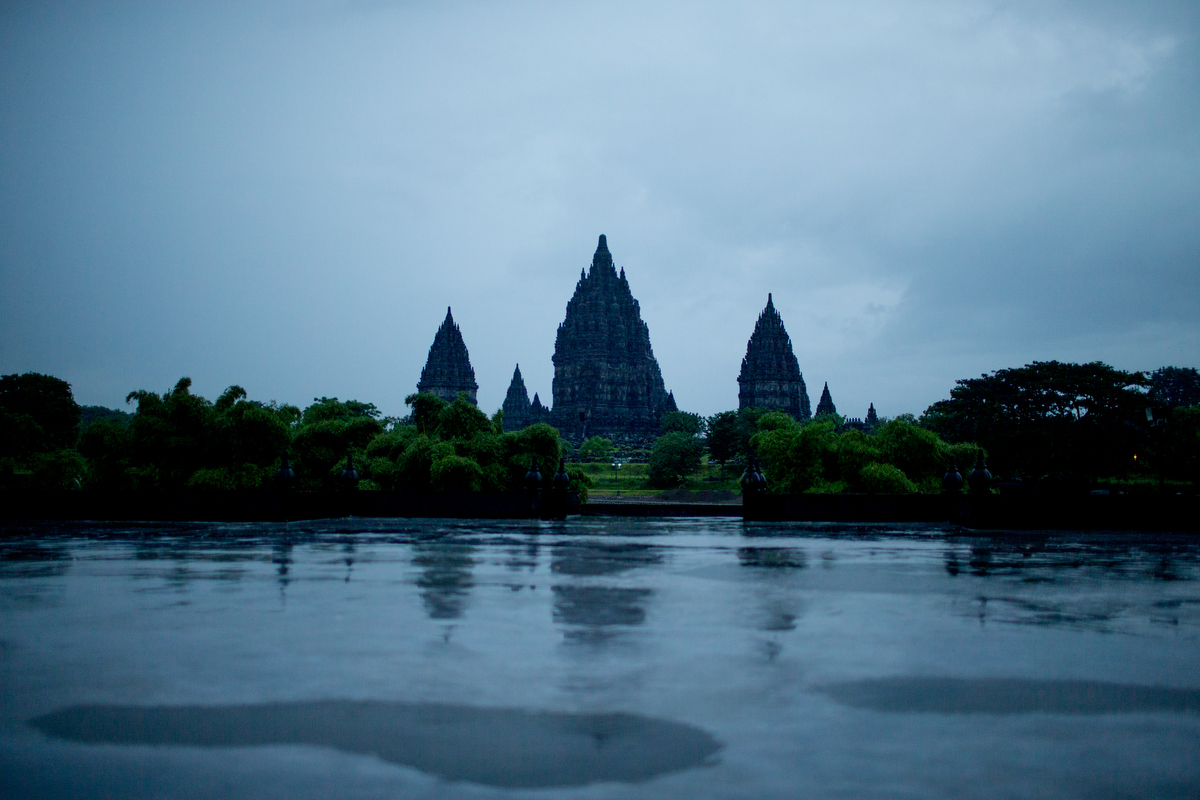 Details
Client | The New York Times
Location | Yogyakarta, Indonesia
Shooting Days | 4
Equipment | Canon 1DX Mark 2, Canon L-Series Prime Lenses, ThinkTank bag.