Your assignment is to follow around the founders of Marou Chocolate, Sam and Vincent, two expatriate chocolatiers in Vietnam. My mission was to document them and their business and eat as much chocolate as you can, do you except? I was hired by the The New York Times Style Magazine to do the above, well they didn't say anything about eating the chocolate, but I feel it was implied.
I spent two days total on the story, one in HCMC at their factory and one on an adventure to the Mekong Delta to a plantation where they source their cacao. The founders were gracious hosts and overall just fun and easy going guys to shoot(not in that way, no chocolatiers were injured during this assignment).
We drove to the delta in their old jeep of sorts(it has a proper name I'm just being lazy and not looking up my notes) with their dog(has a name again being lazy), both Marou mascots of sorts. We visited a colorful cocoa plantation and they hacked open pods with a machete and offered me a taste. I had never eaten directly from the source before, delicious.
The following day I toured their factory, not as photogenic as to expected compared to the colorful plantations, but still it was fun to photograph because their packaging is amazing. Their branding was done by Vietnamese based Rice Creative , and all it is gorgeous. One of the things I take for granted about my my job is that I get to see how things are made. I often forget the details because the whole time people are teaching me about their process I can't help but focus on where to find my pictures and where the good light is.
This was one of my favorite assignments I've ever had, not just becuause of their delicious chocolate but because they were super nice people and I respect their entrepreneurial spirit. Since this story was published, my pictures from the assignment hang in their HCMC cafe, pretty cool.
You can read the full story on the New York Times website here.
Here are some of my favorite images from the assignment.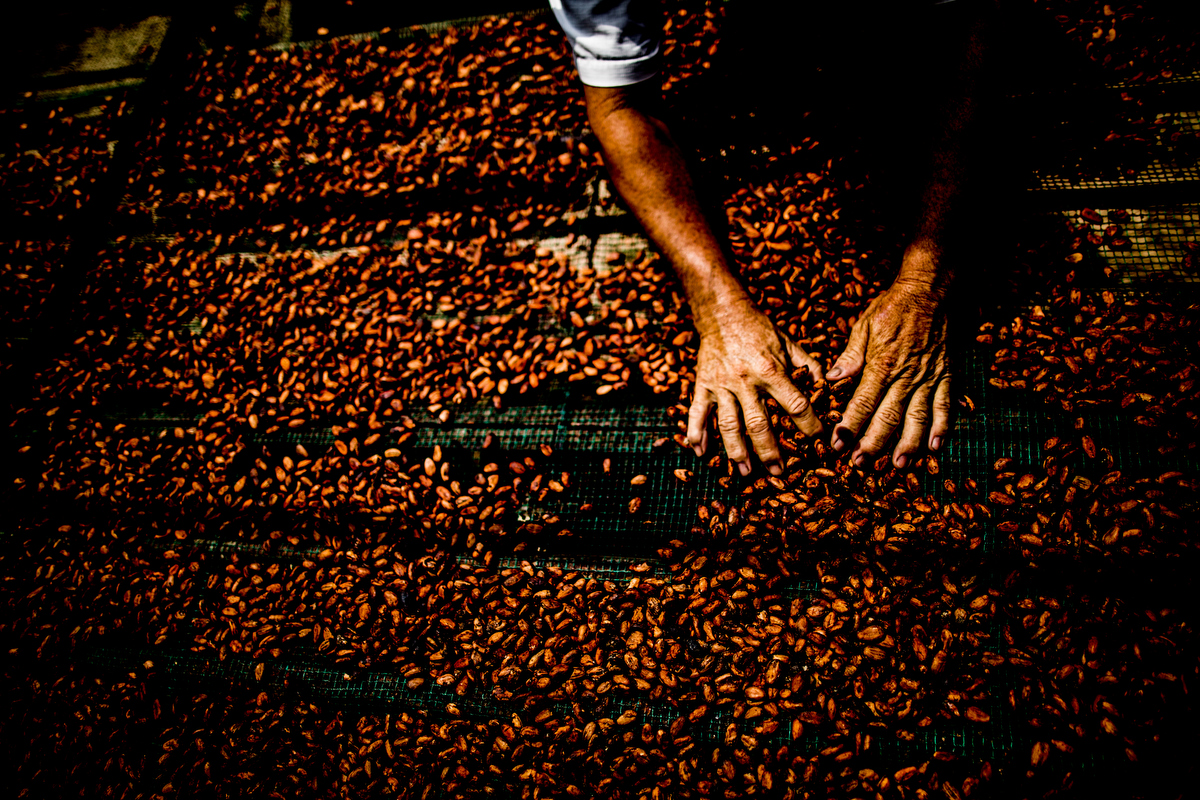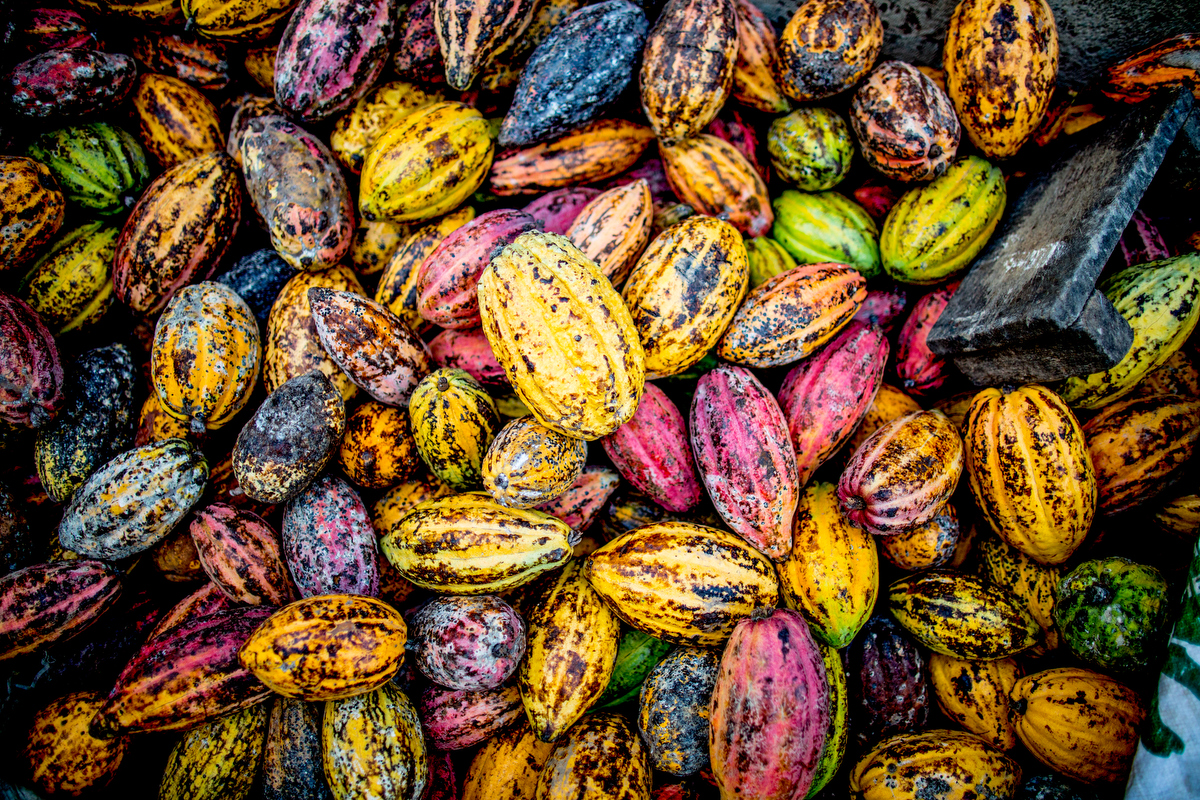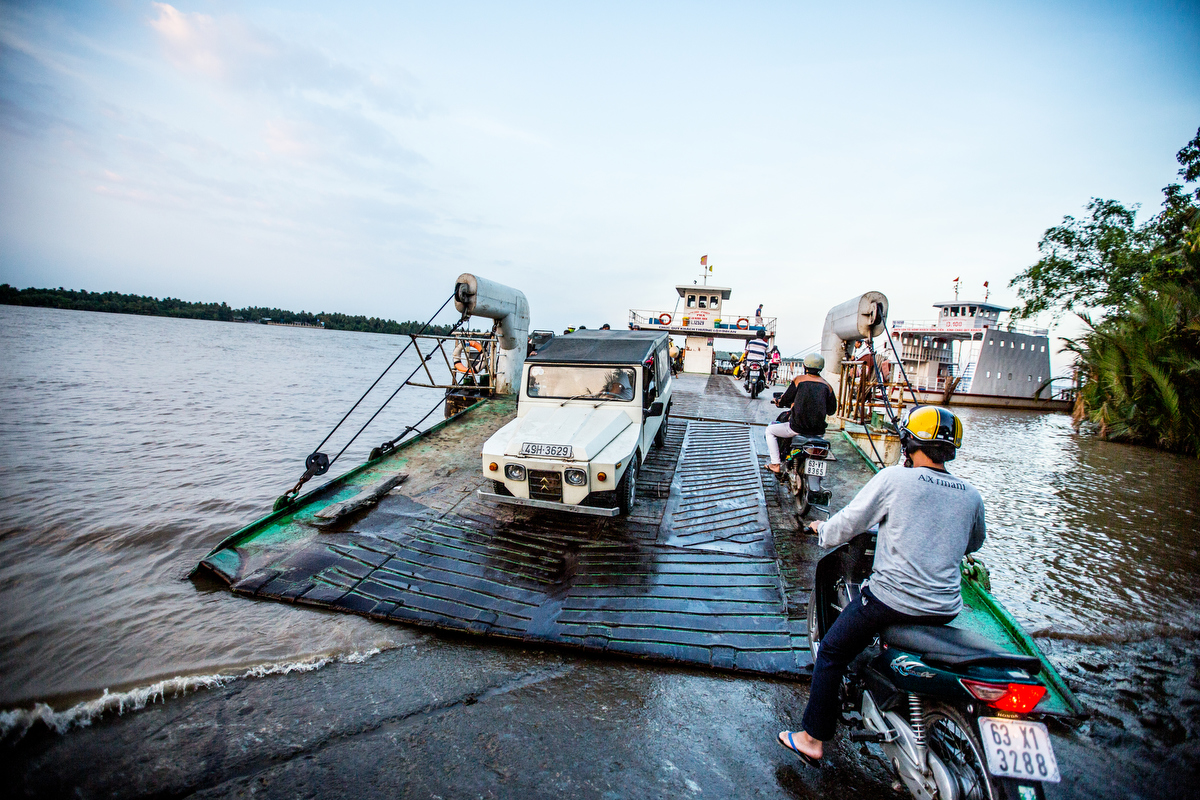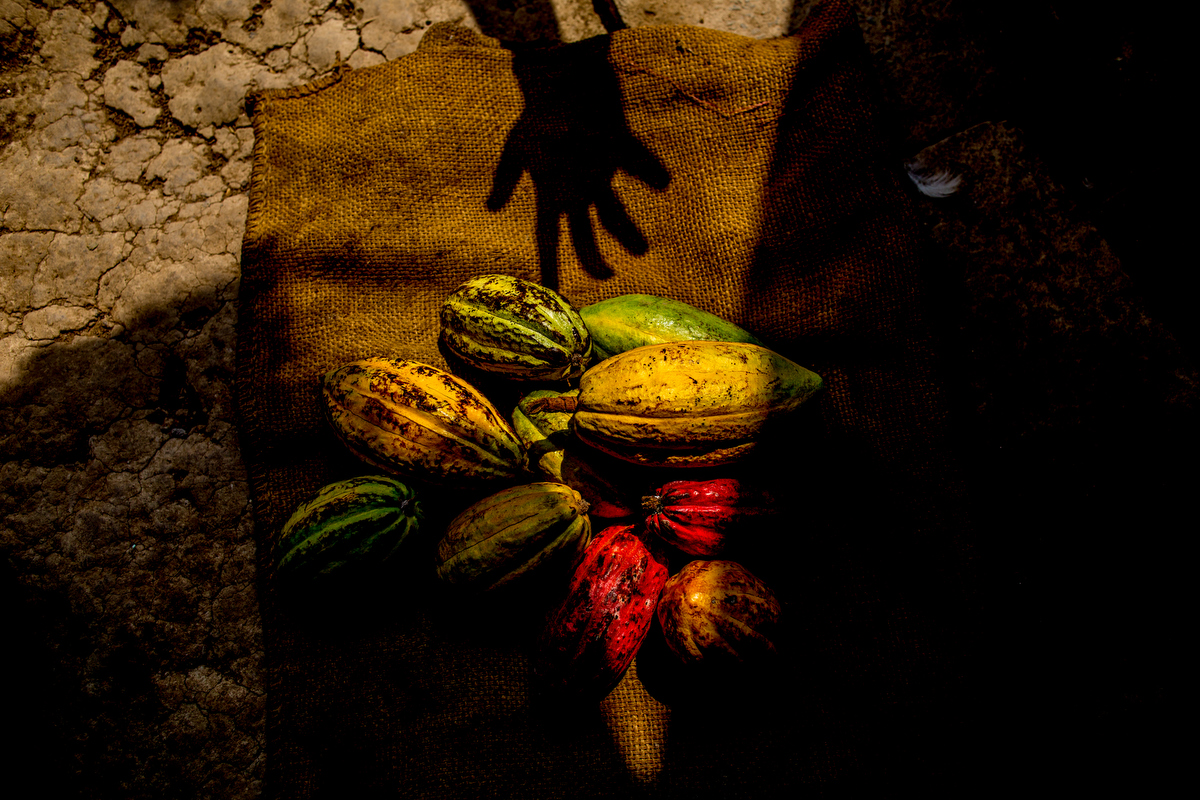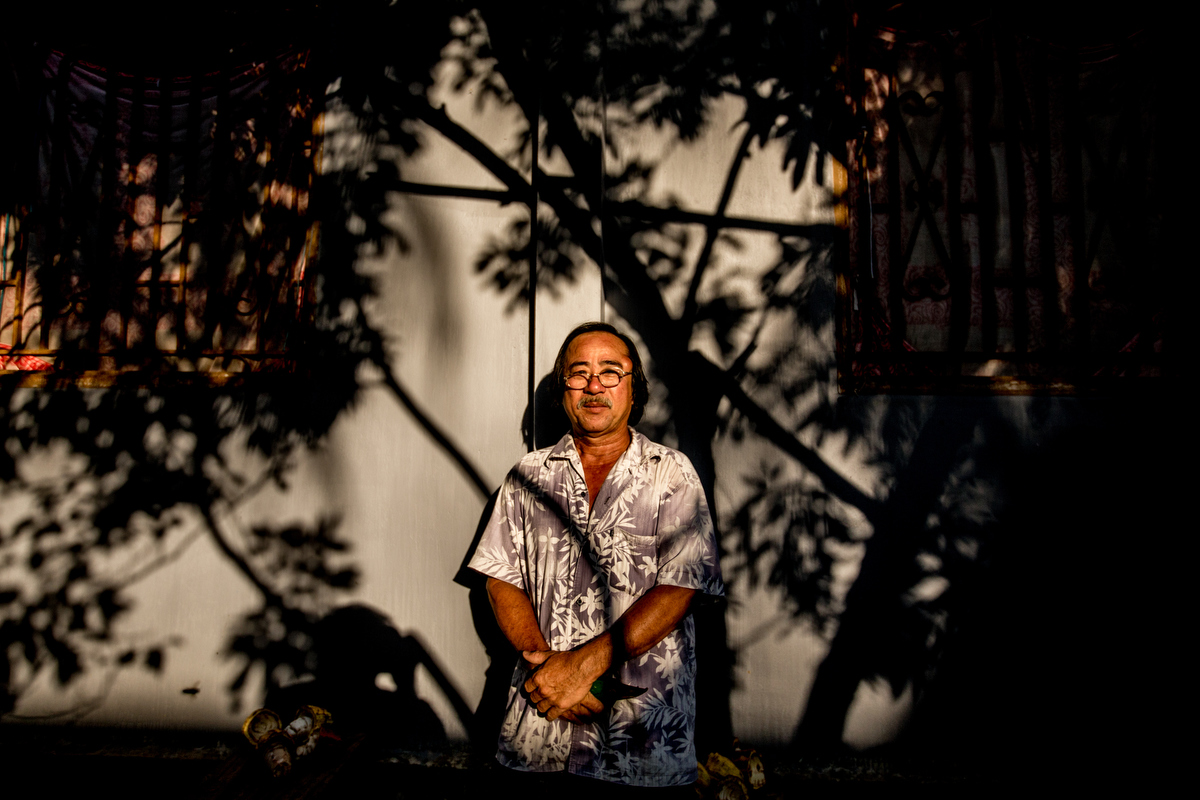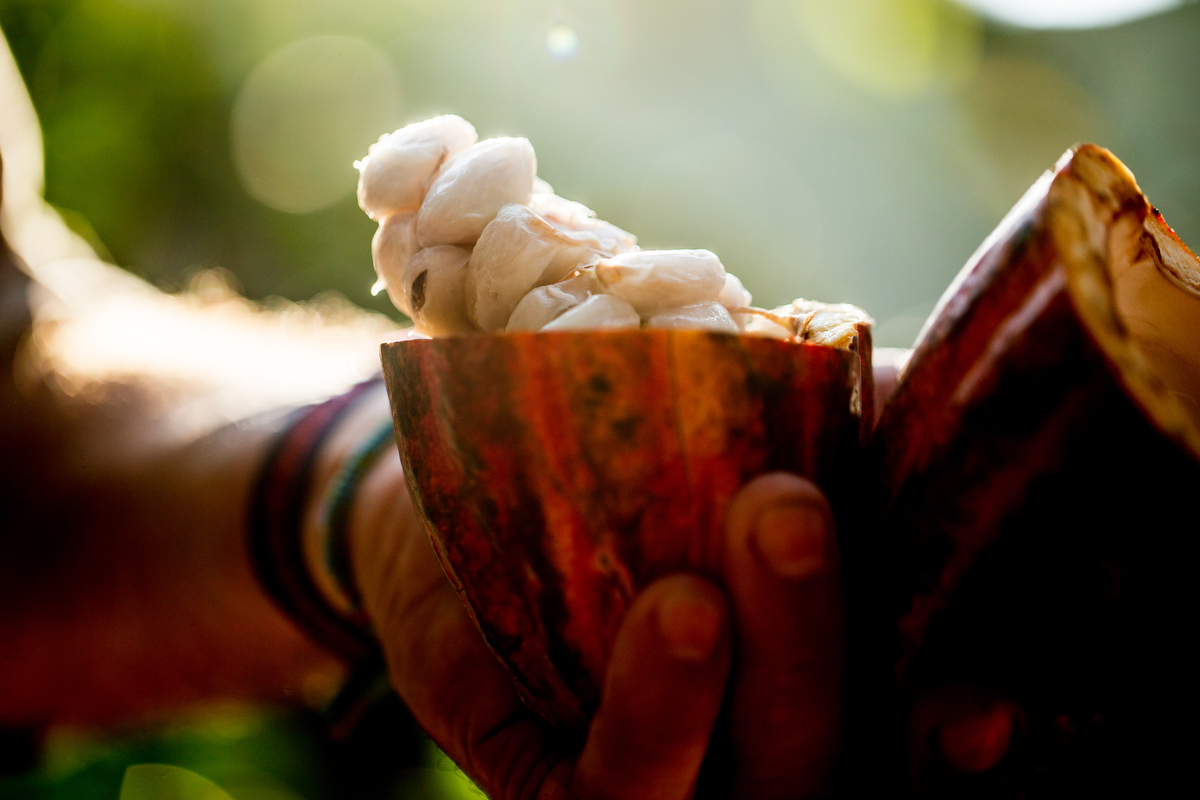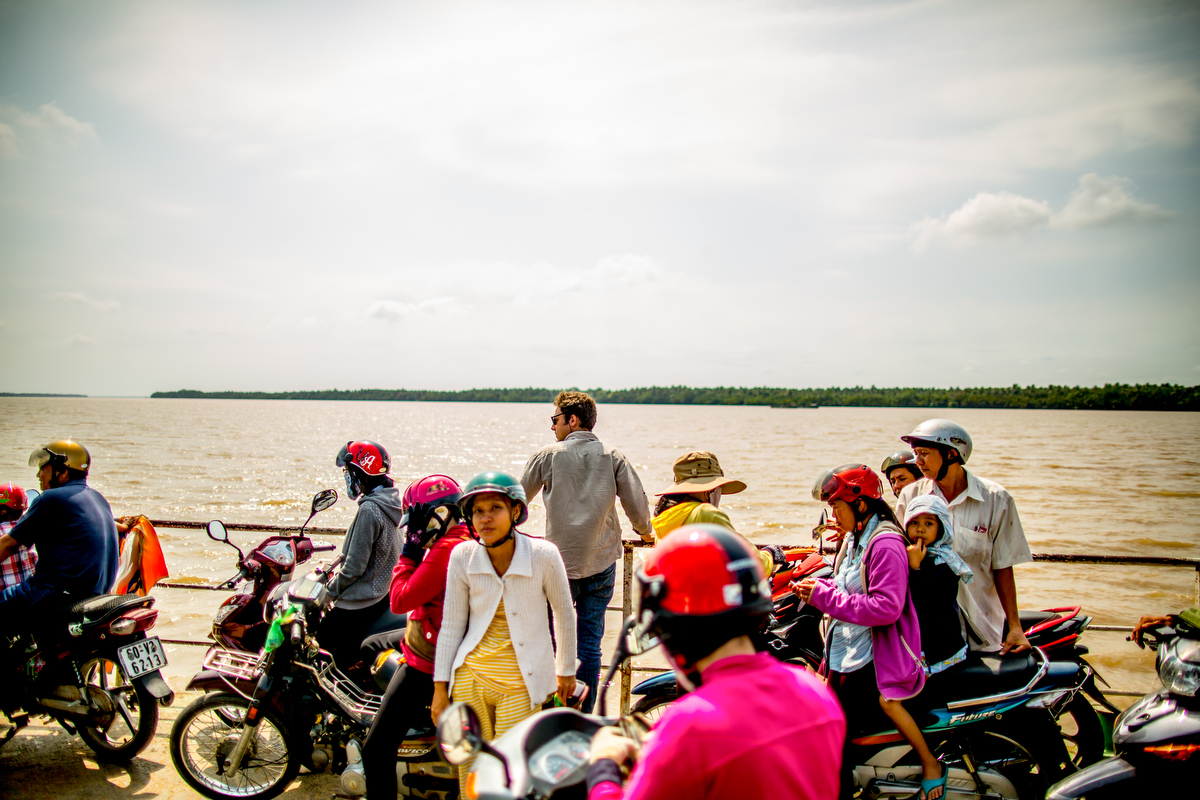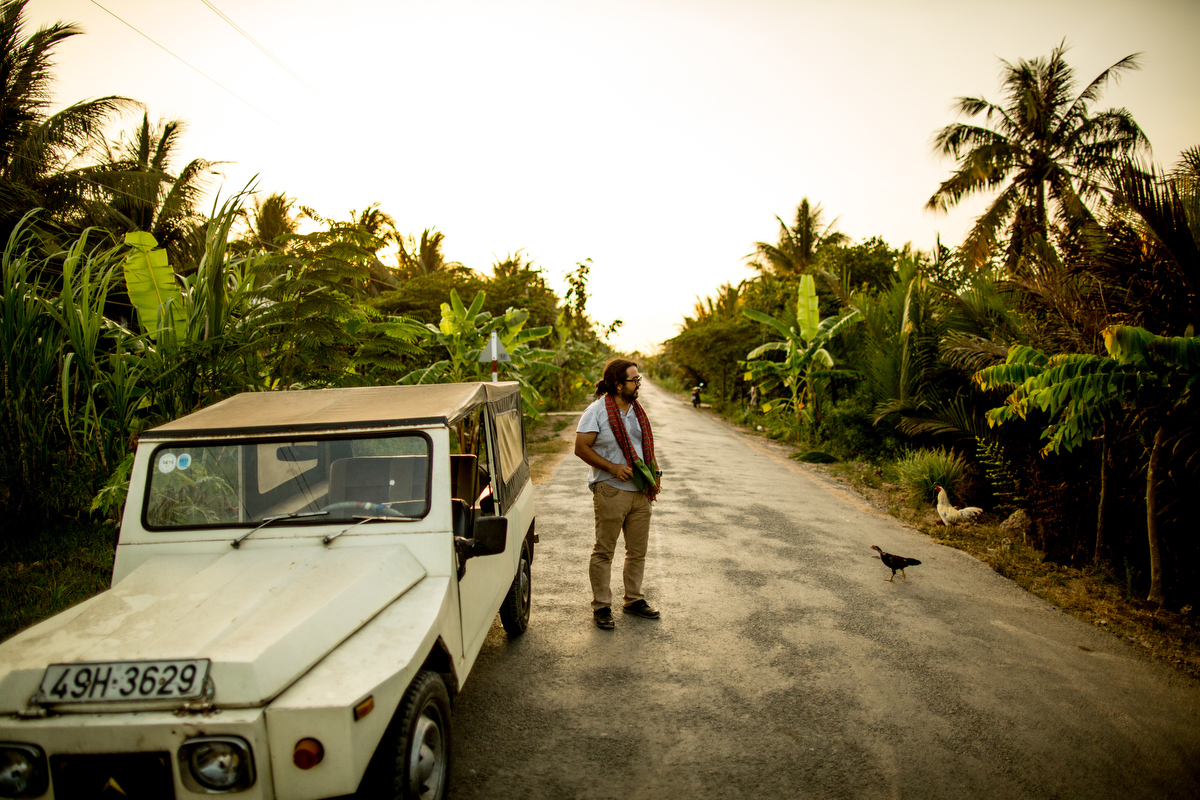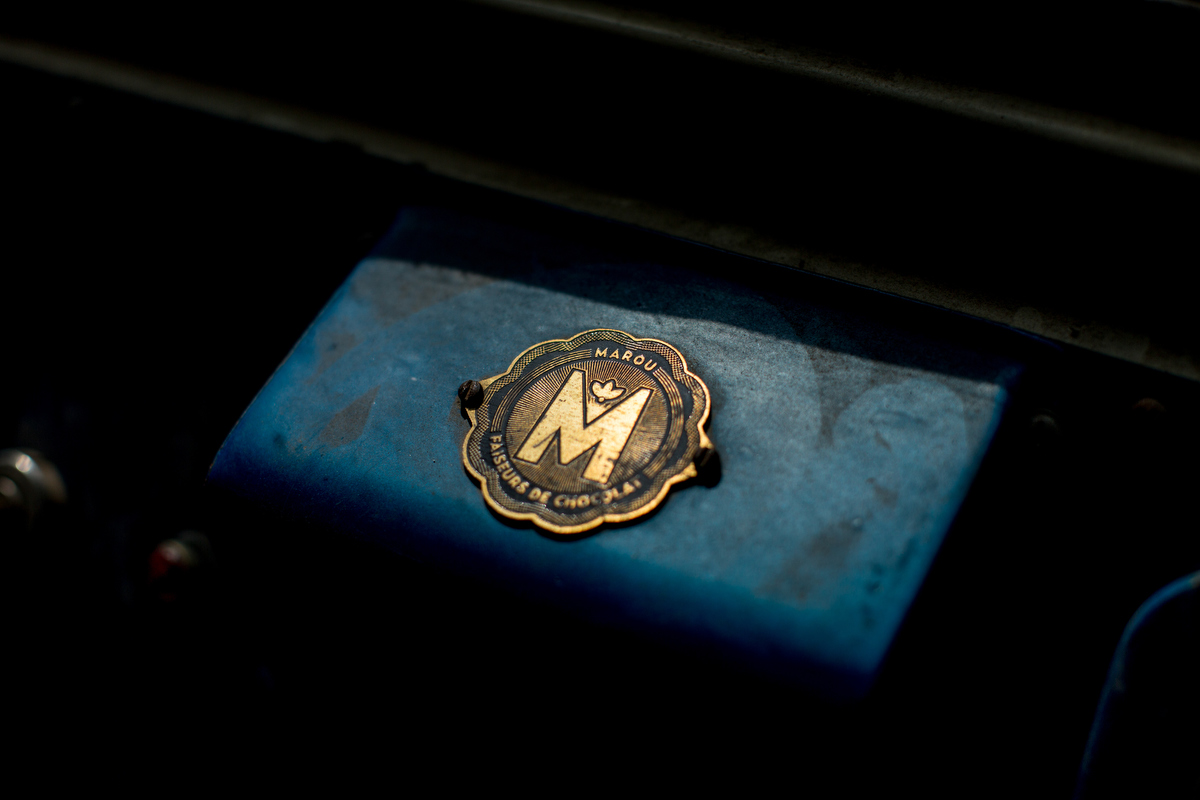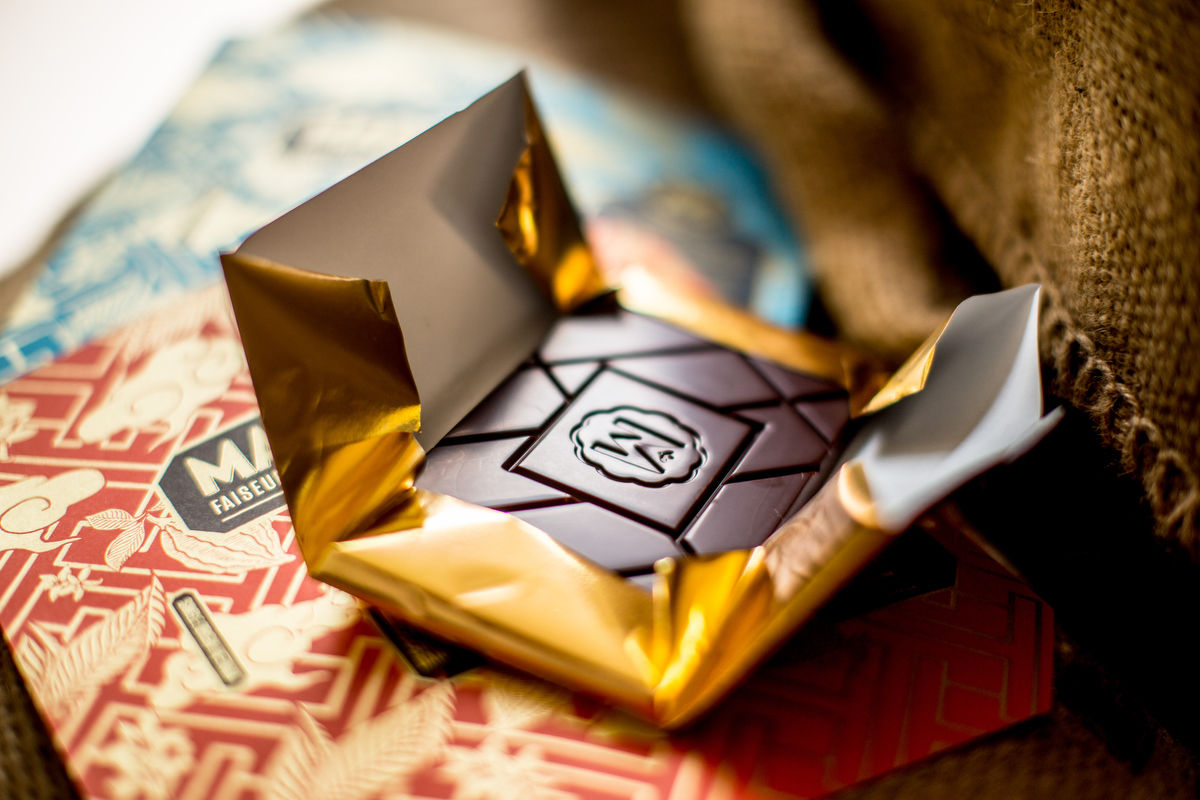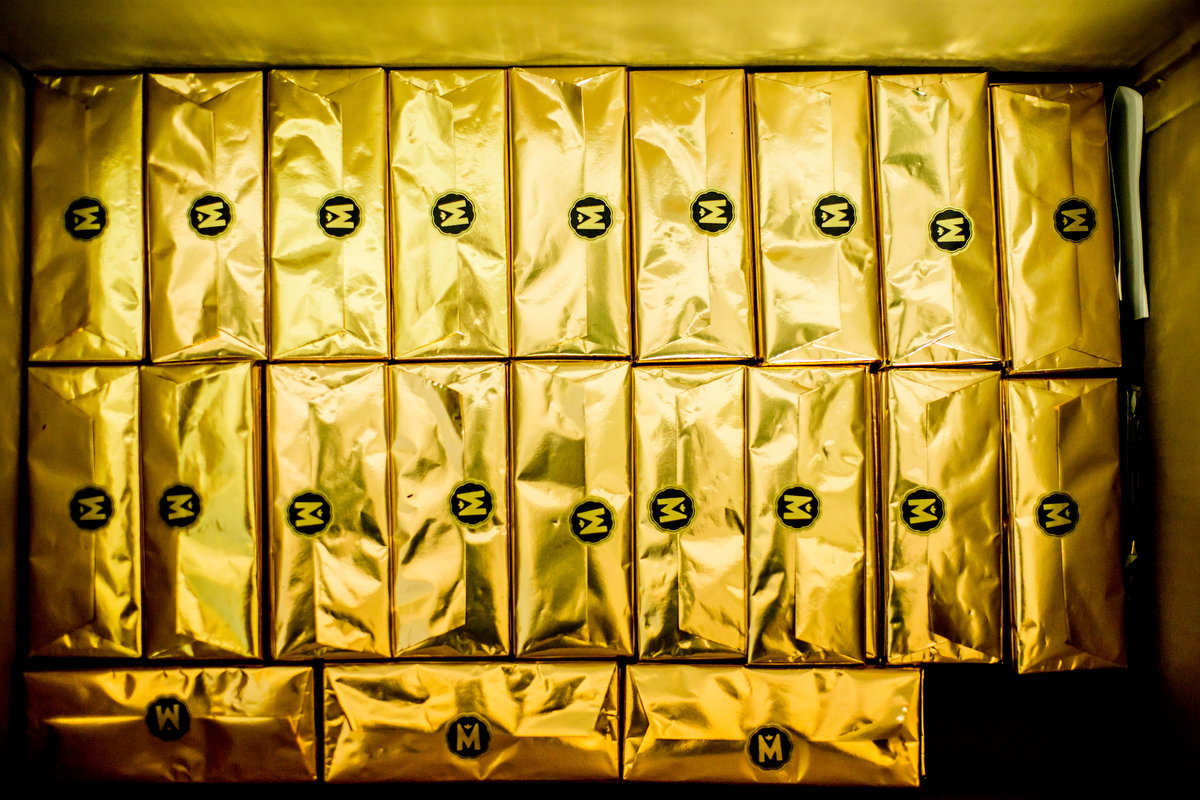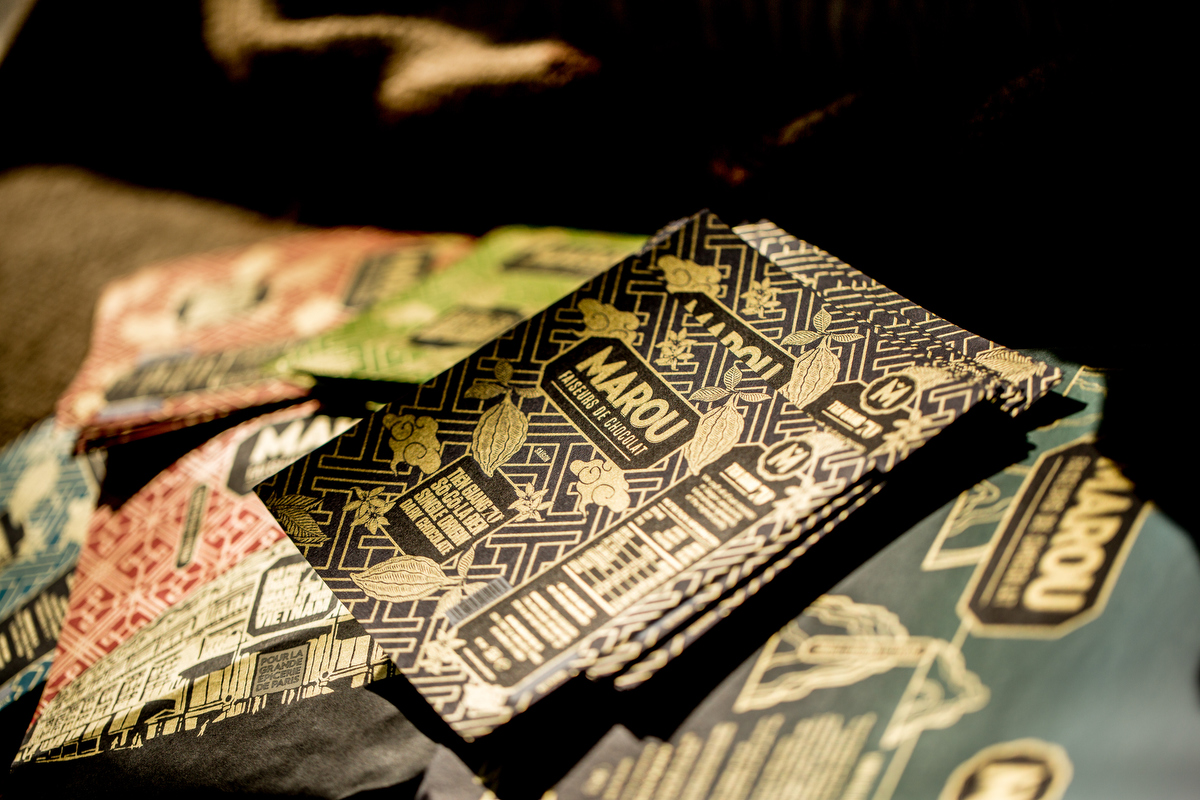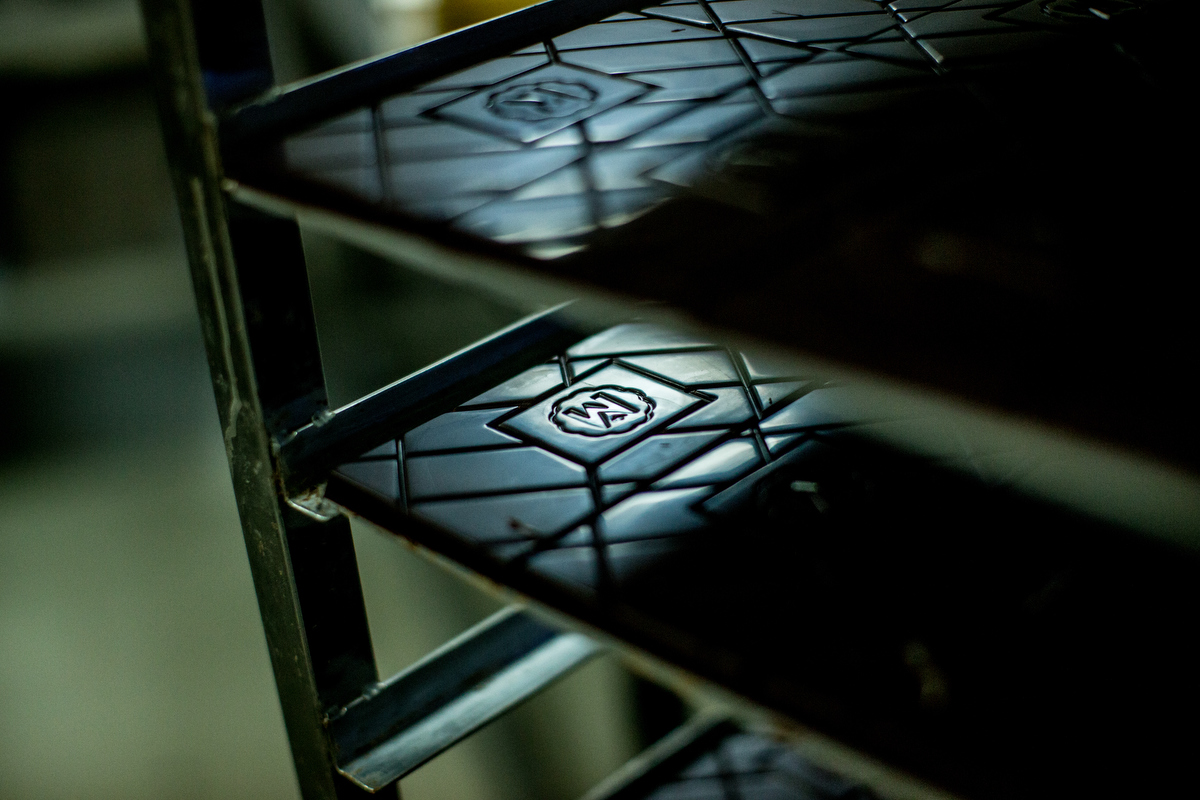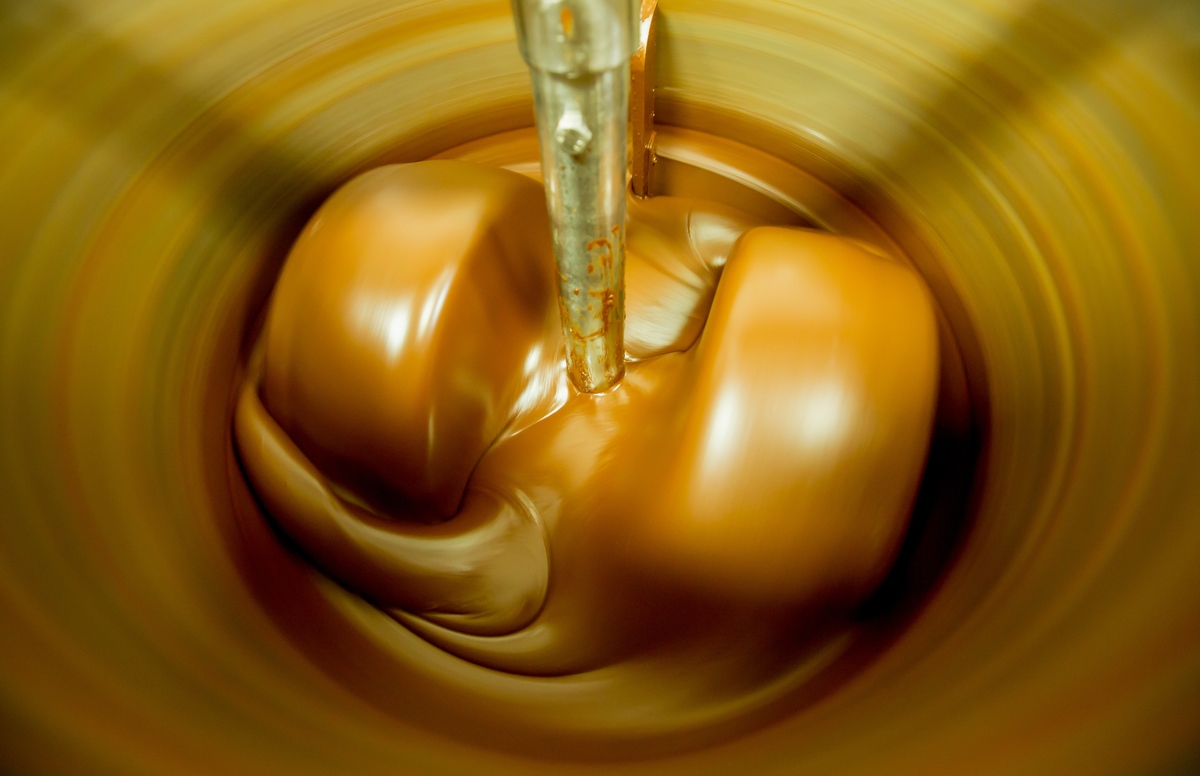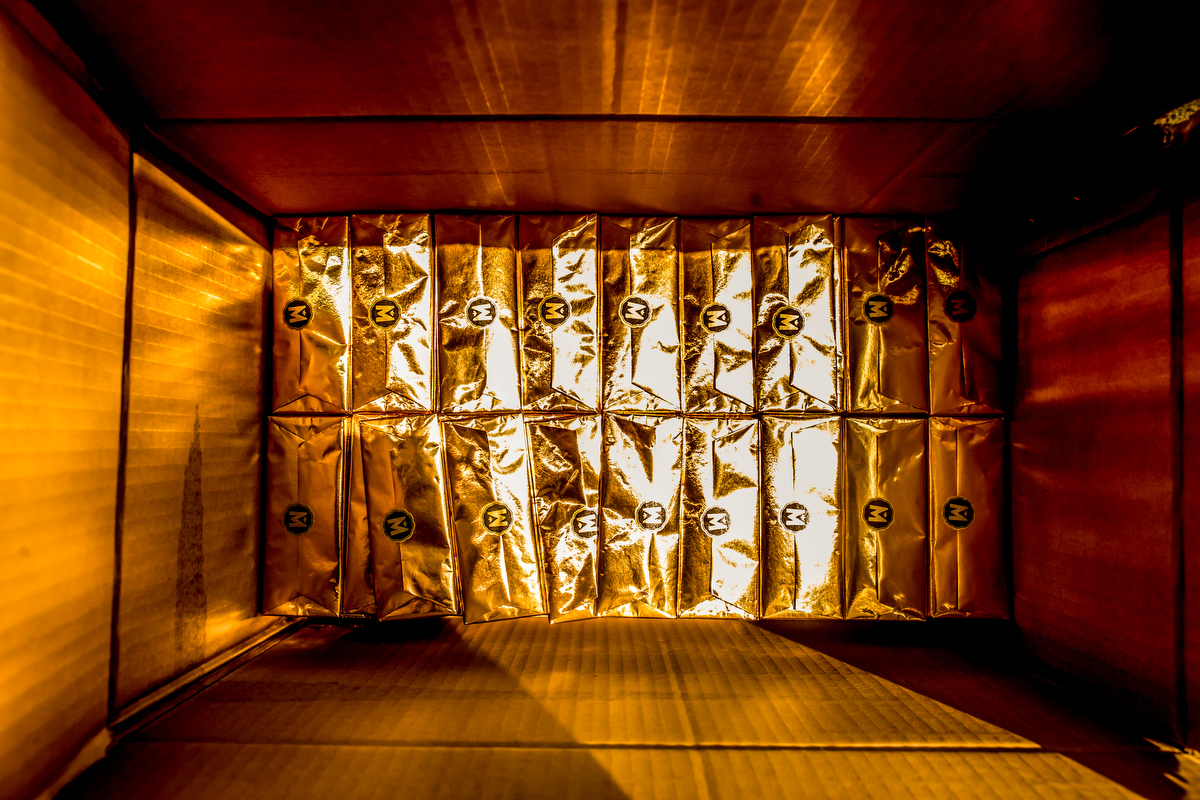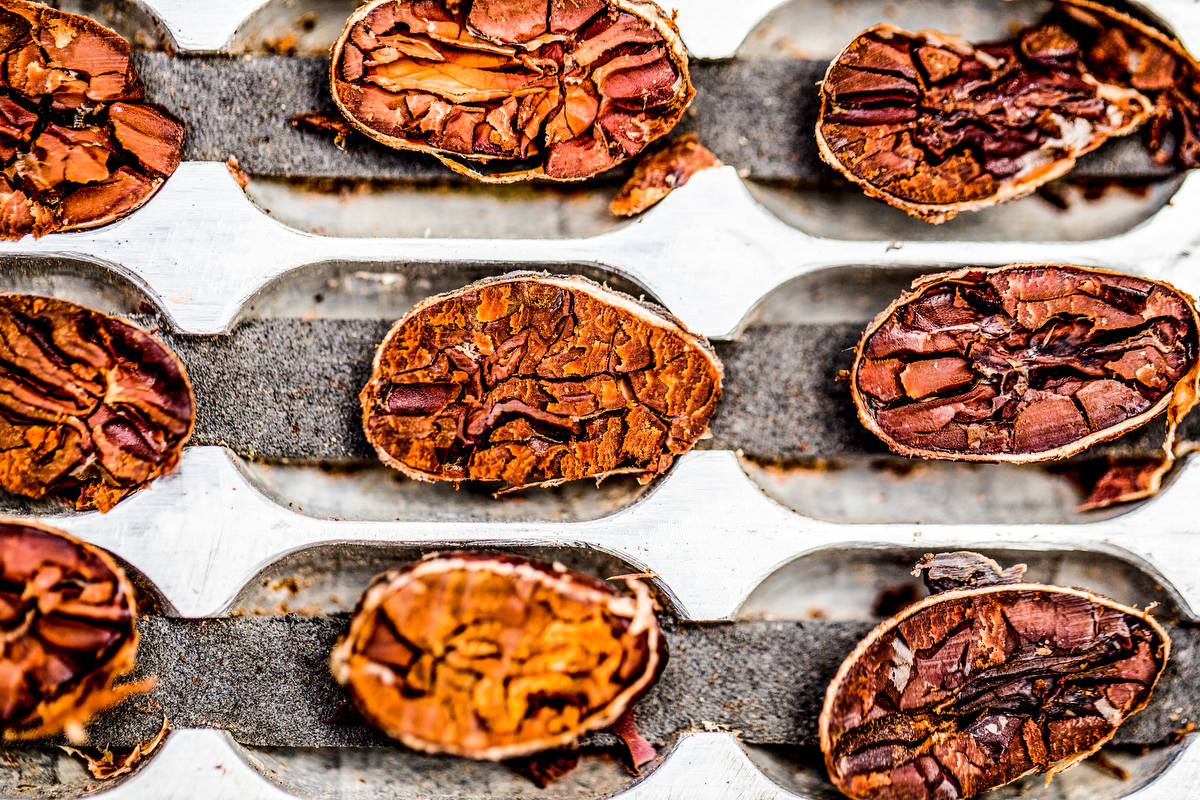 Details
Client | New York Times Style Magazine
Location | HCMC, Vietnam
Shooting Days | 2
Equipment | Canon 6D, L-Series Canon Lenses, Wotancraft bag.