Laos isn't exactly on the radar for most travelers even though it should be, never mind Pakse, Laos. Most people go to the sleepy river town of Luang Prabang or the capital Vientiane. The city of Pakse is nestled along the mighty Mekong River. My list of places included live along the river and near the thousand islands region.
I spent a night at the cozy and luxurious River Resort in a small town called Champasak overlooking the Mekong River. Early in the morning I explored the ruins of Vat Phou, one of the most sacred temples of the vanished Khmer kingdoms. When I arrived at Vat Phou for sunrise no one was there and it wasn't even open yet, a far cry from the scene at Angkor Wat at sunrise. I had the ruins to myself to photograph and had to go by honor code on the way out and pay the admission fee after my visit which wasn't a problem for anyone.
I love Laos, it still feels so untouched and it's always an adventure every time I shoot there. My boots get muddy, my camera gets dusty, and leave with a big smile on my face longing for my return.
You can read the full story written by New York Times staff writer Edward Wong here.
Here is a gallery of my favorite images from the assignment.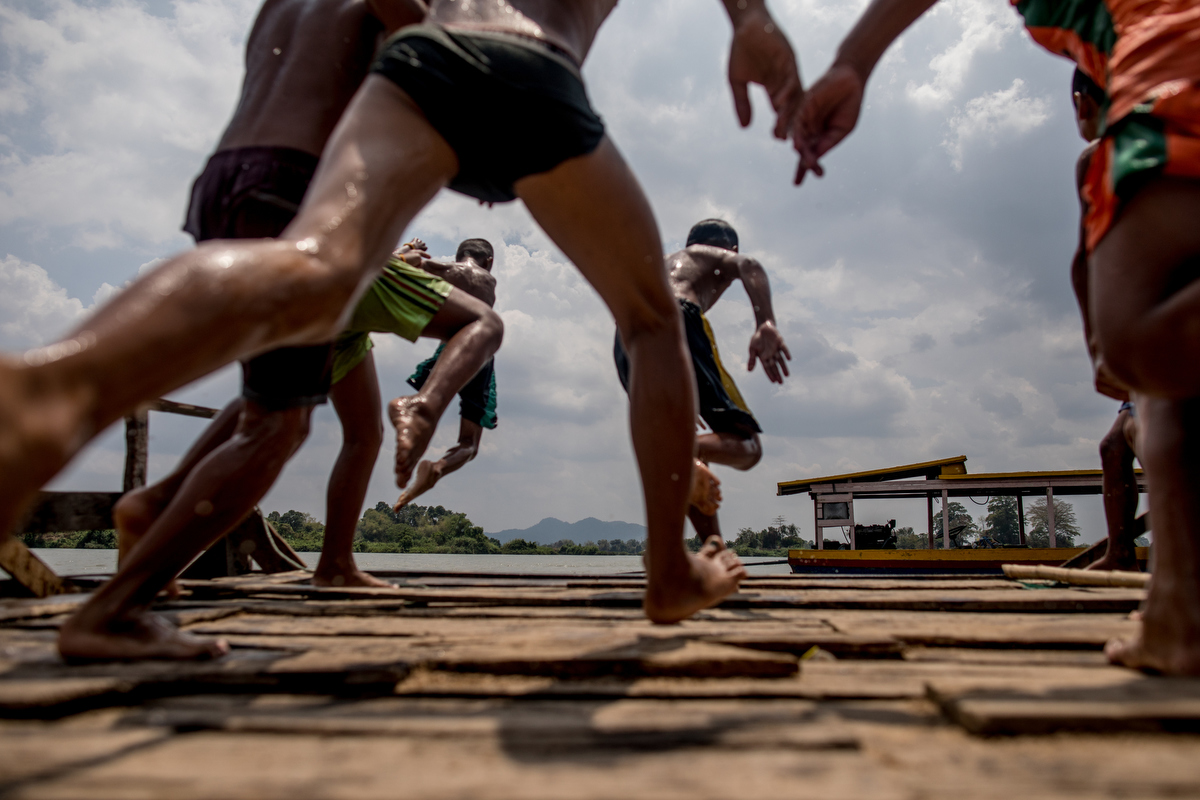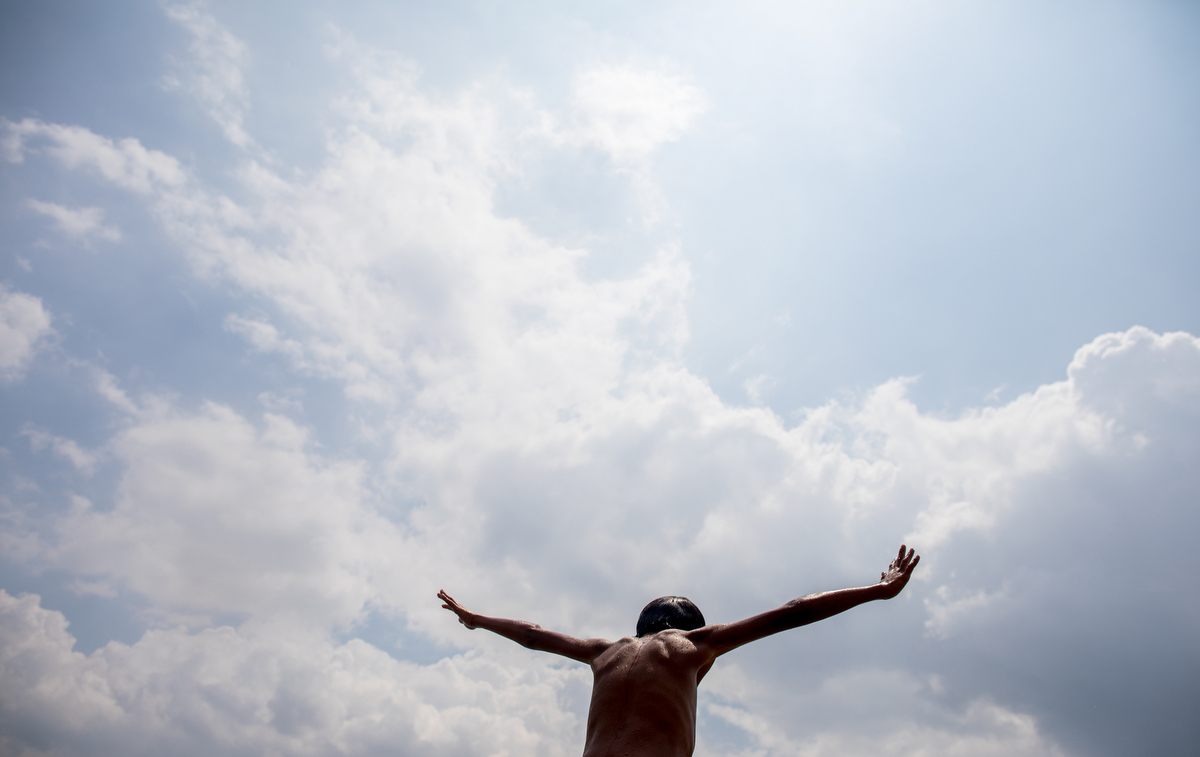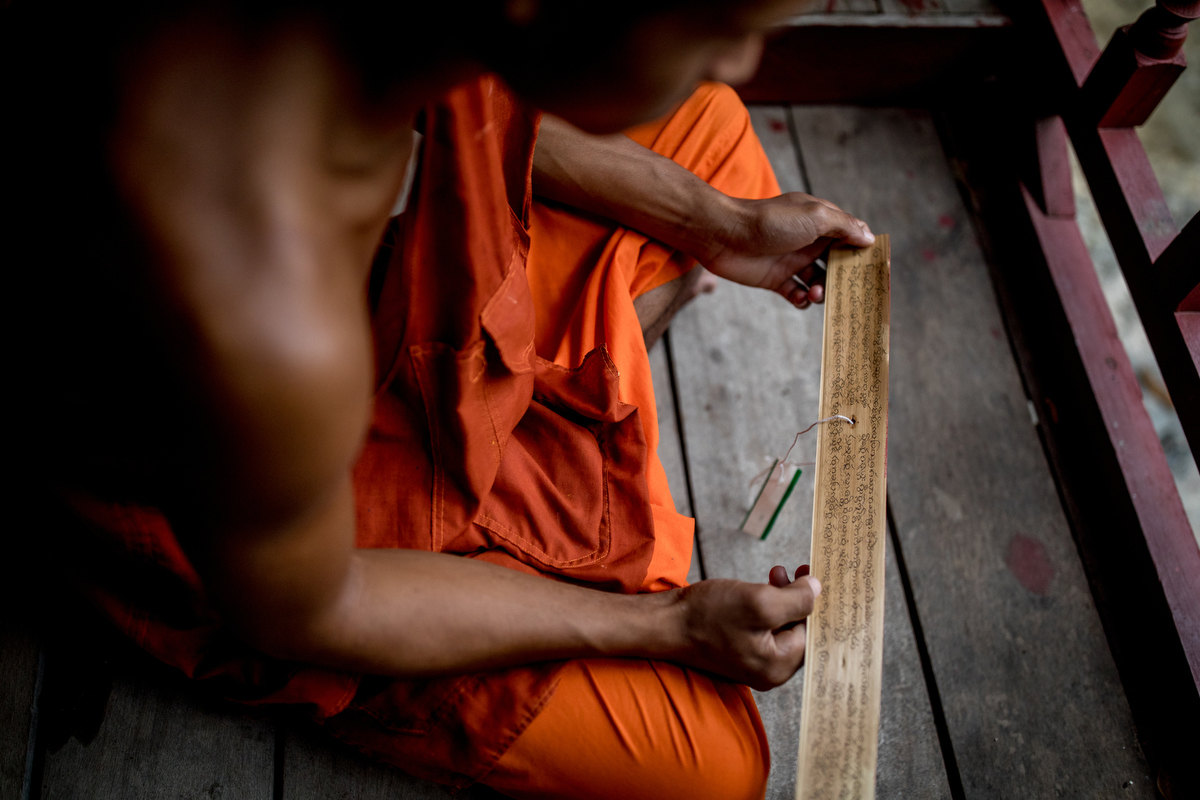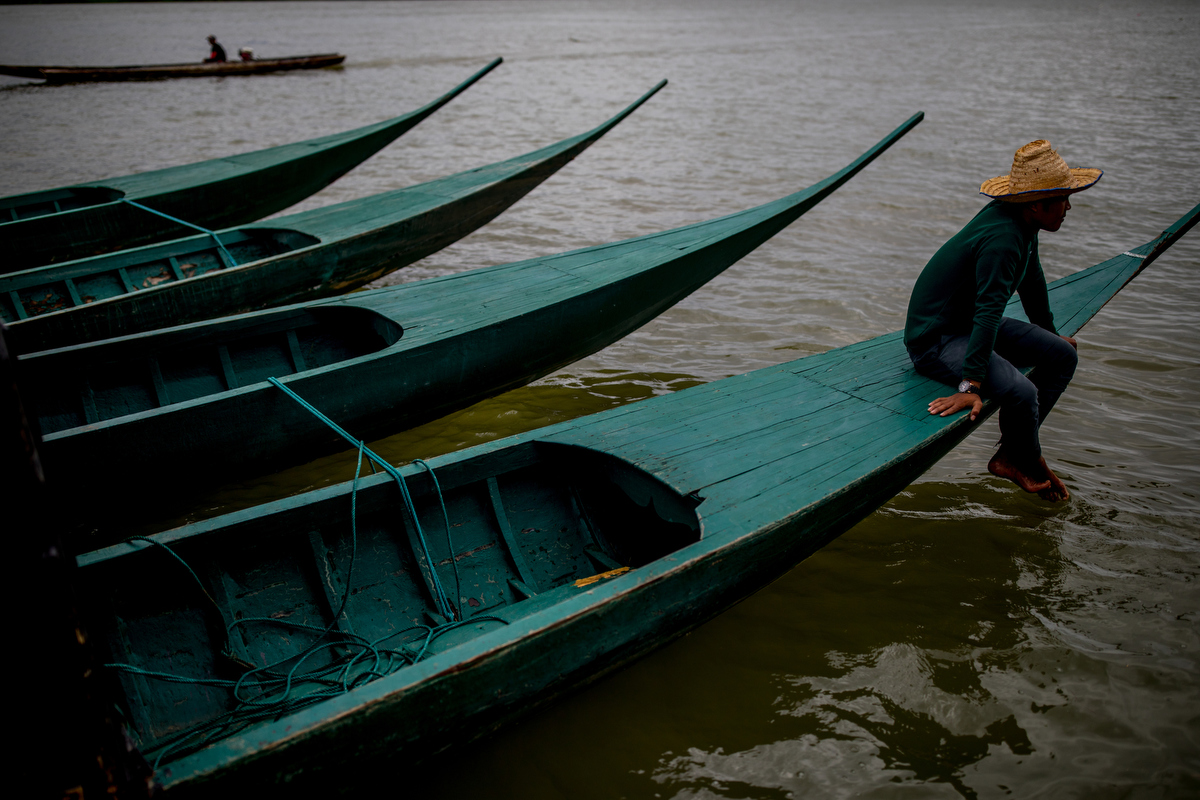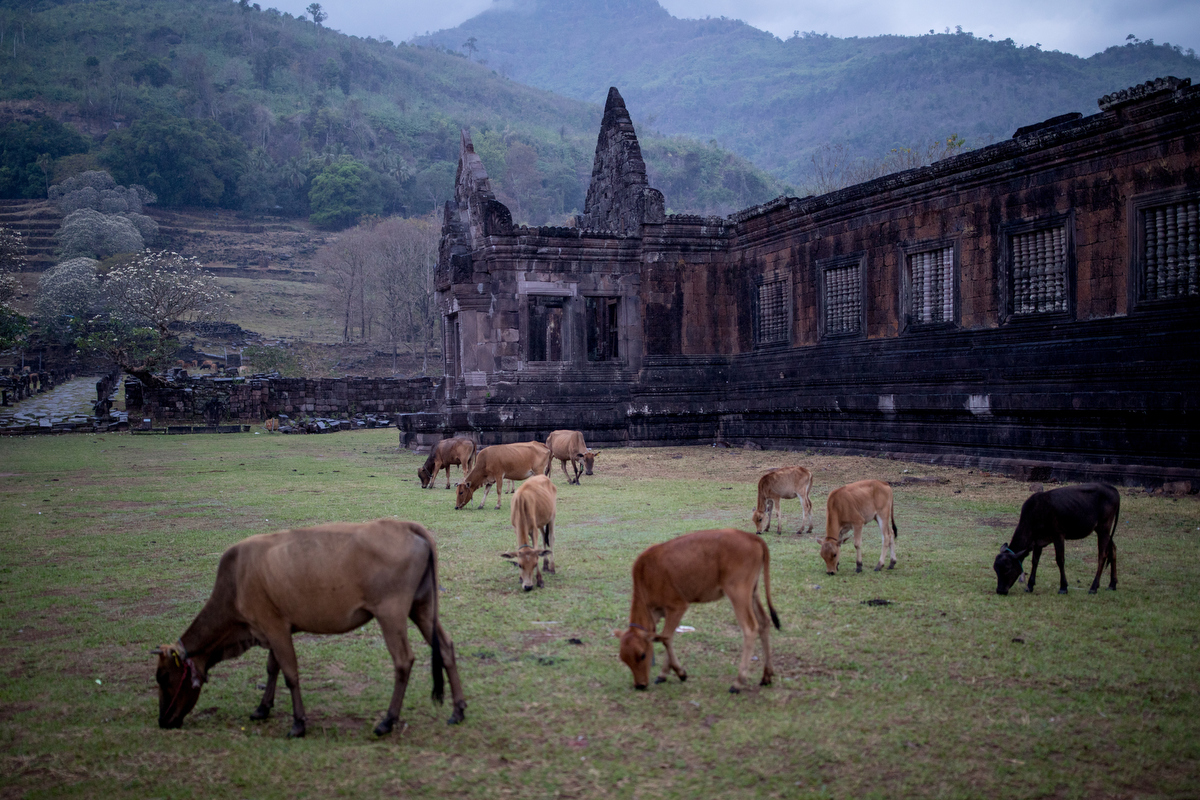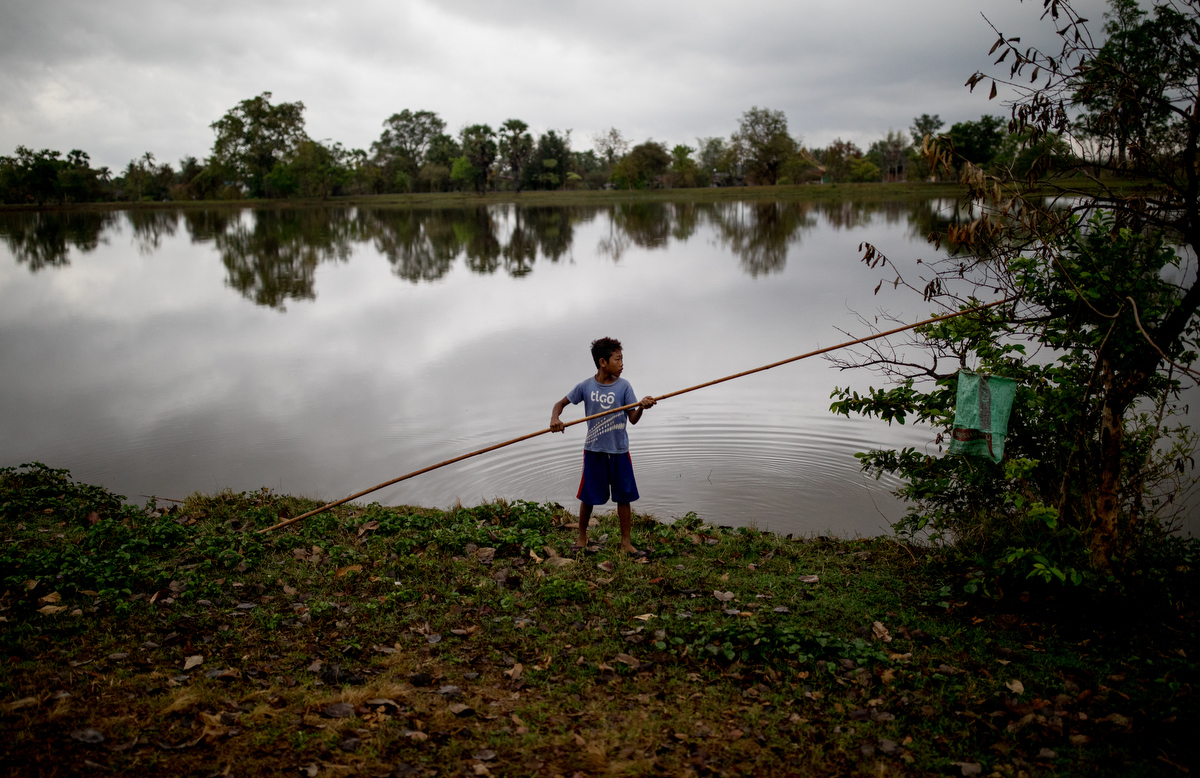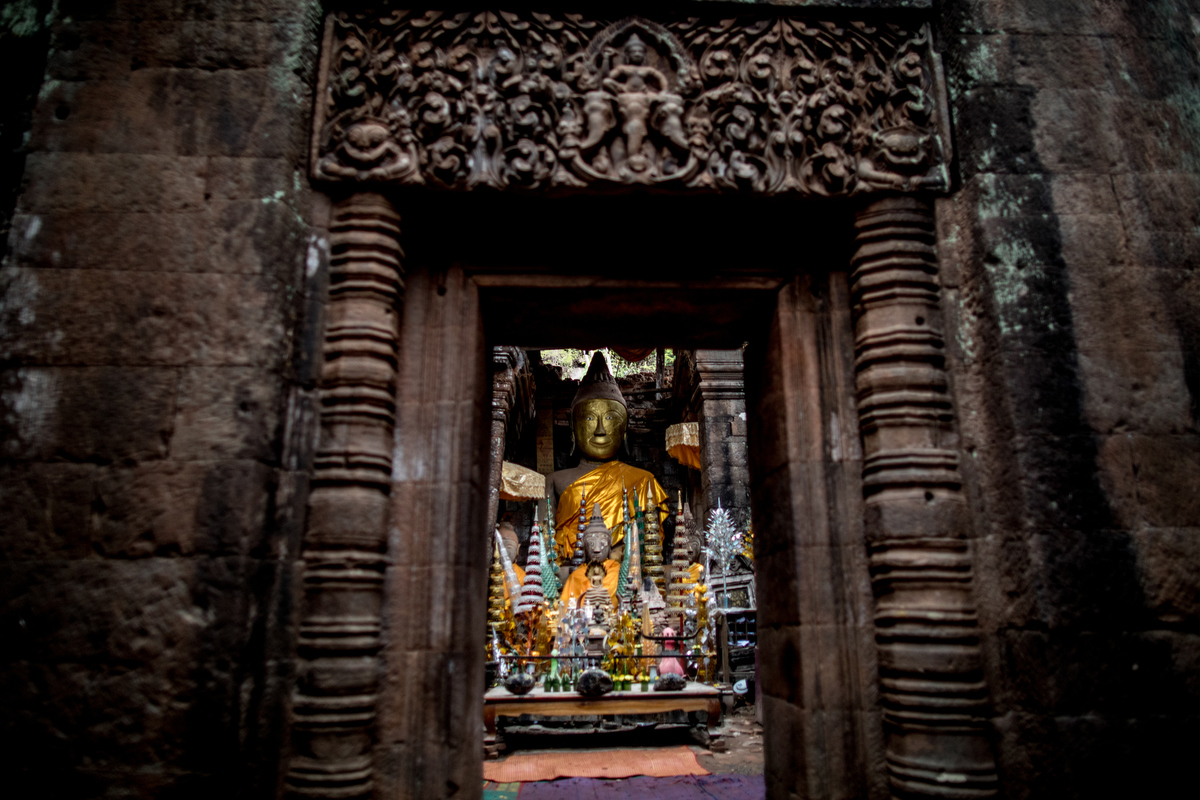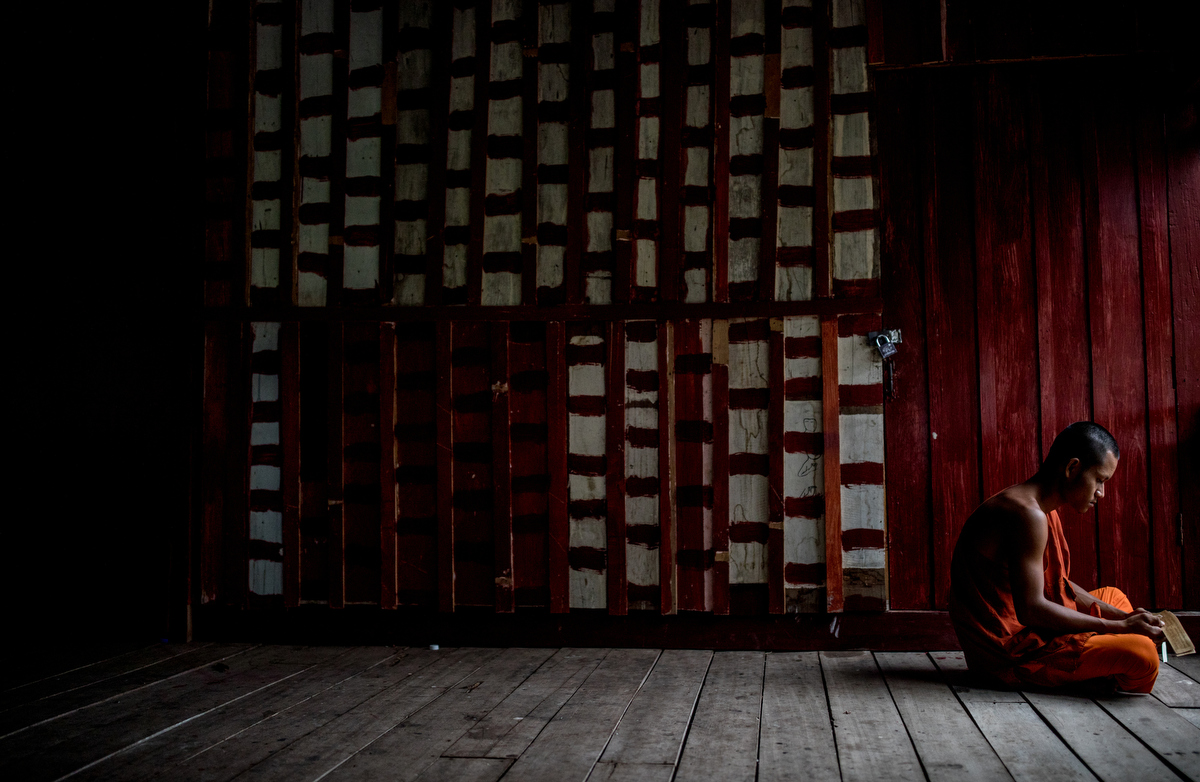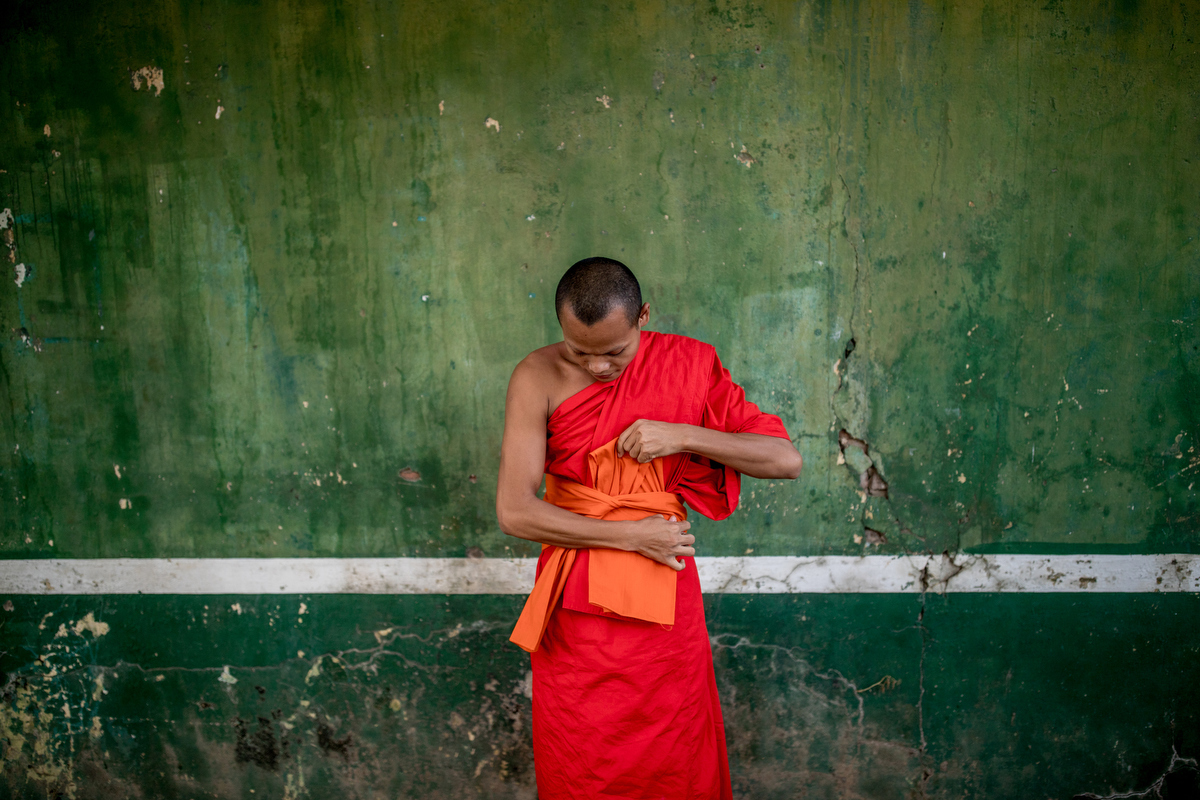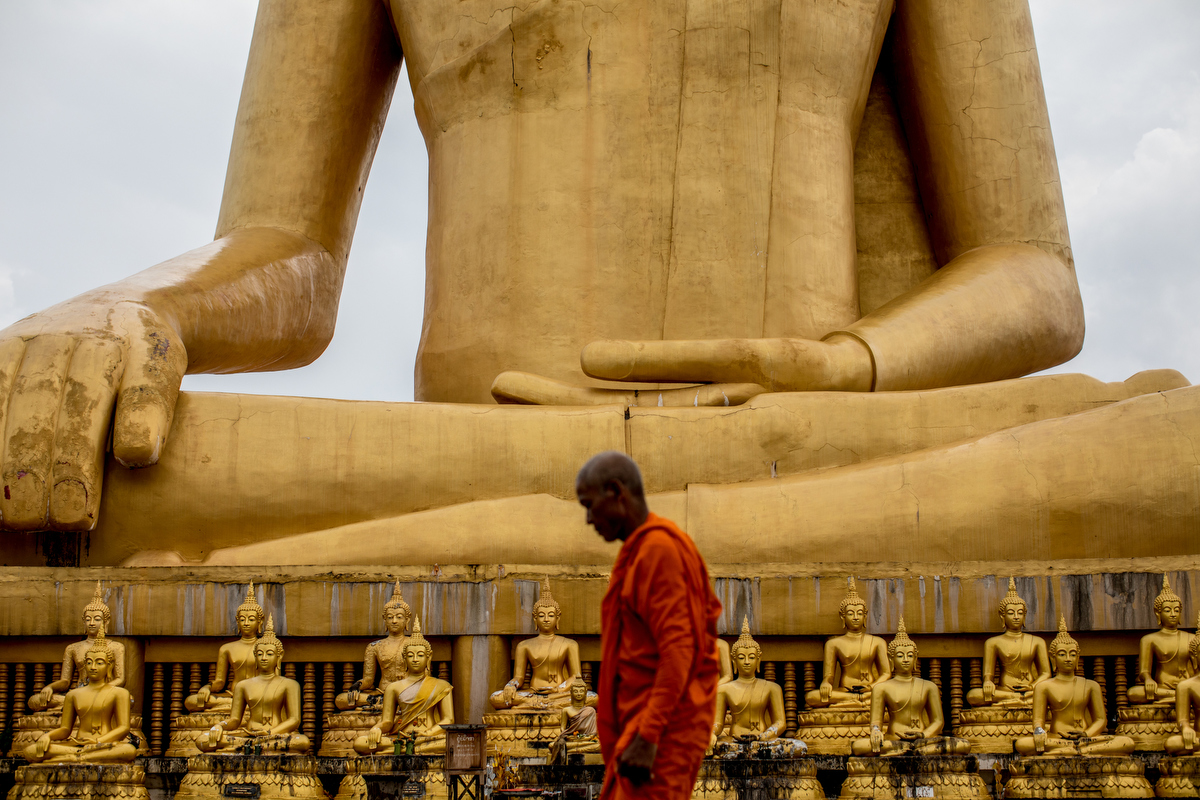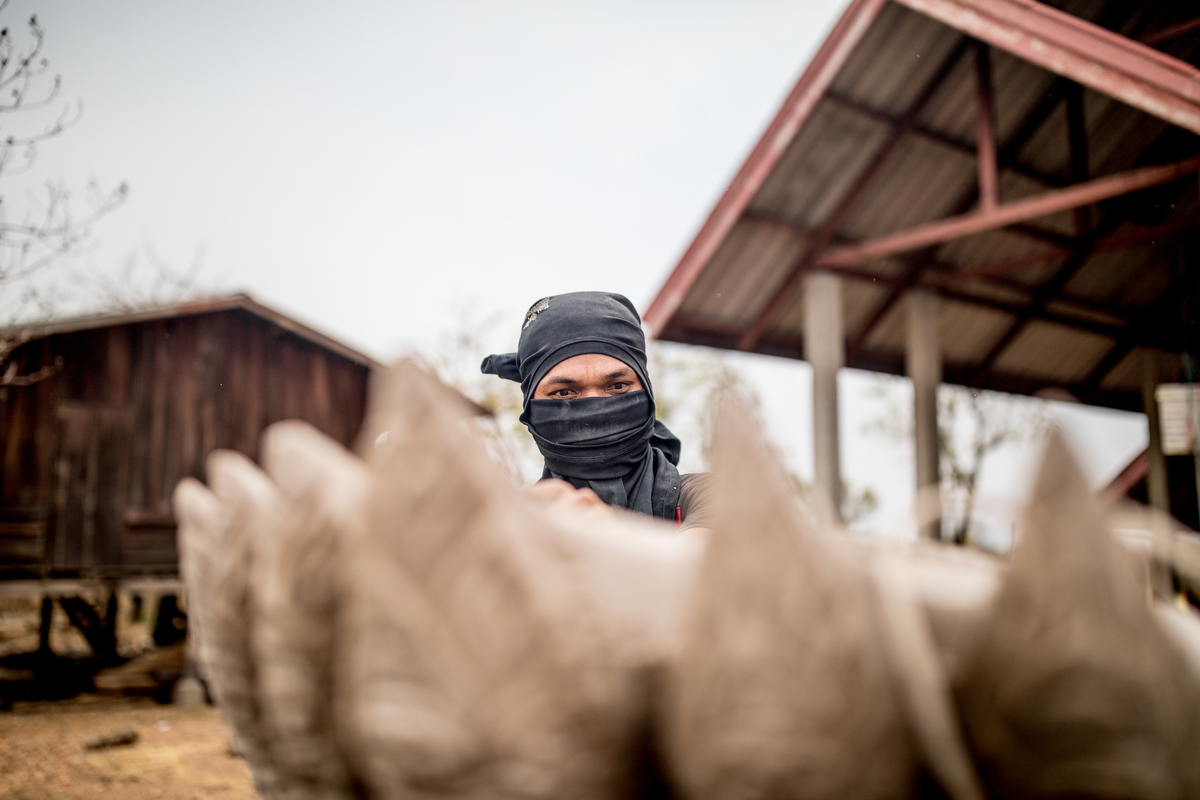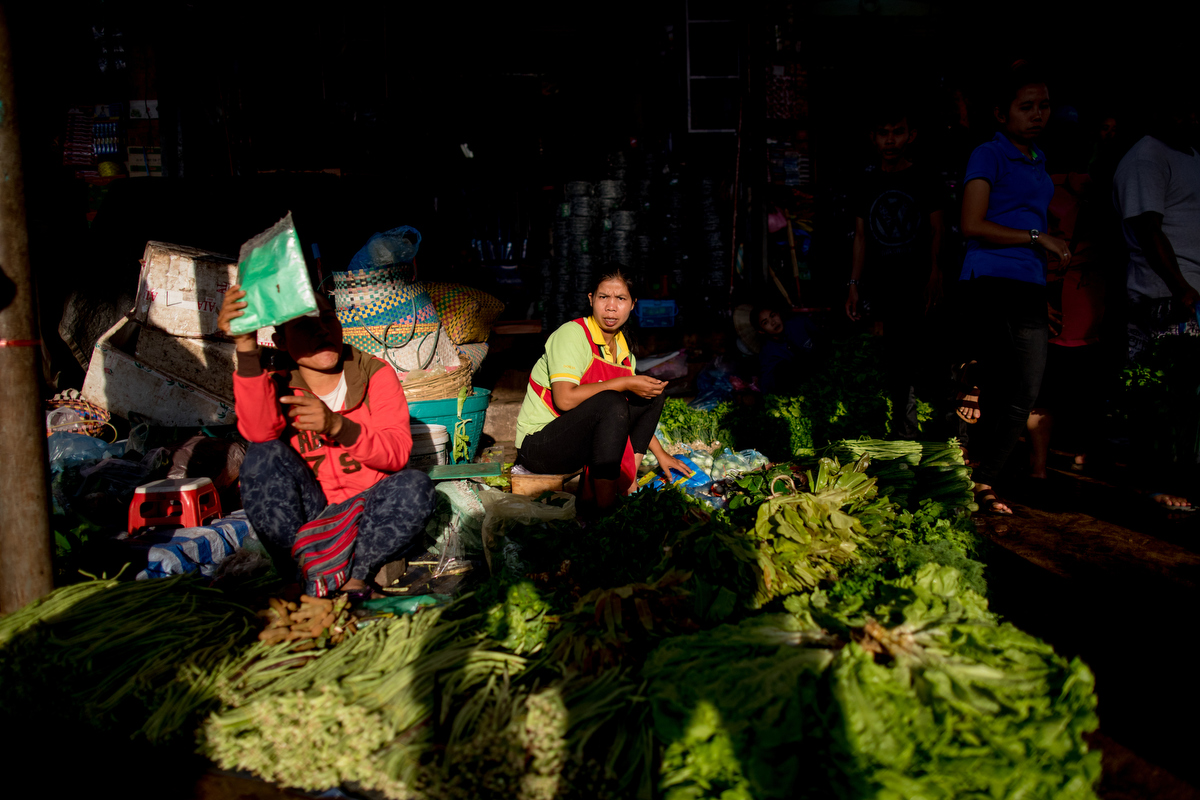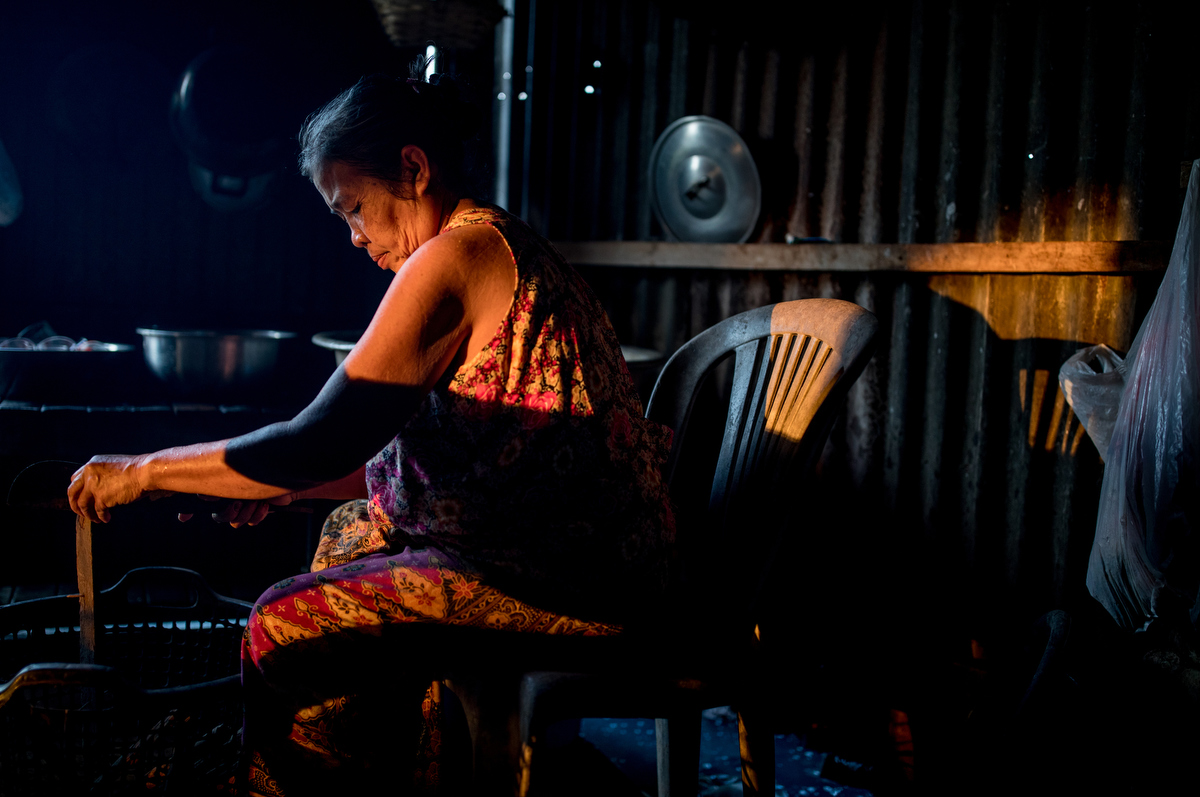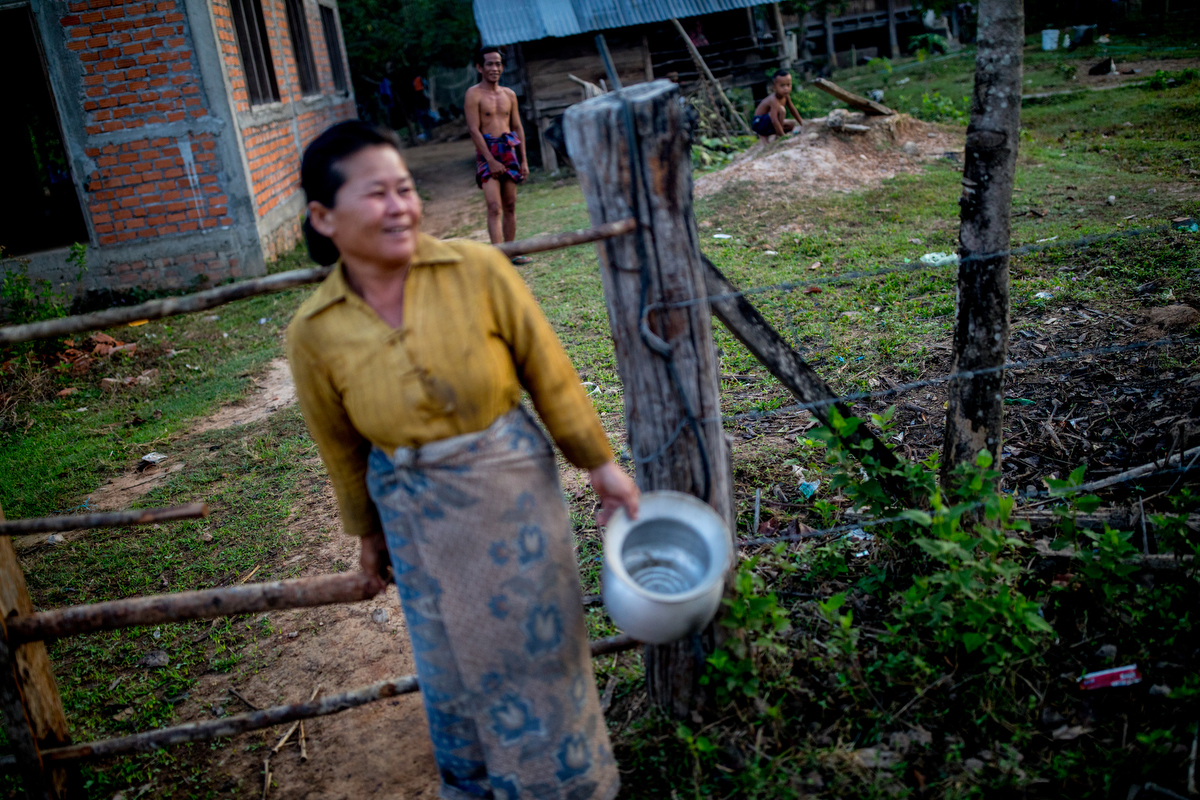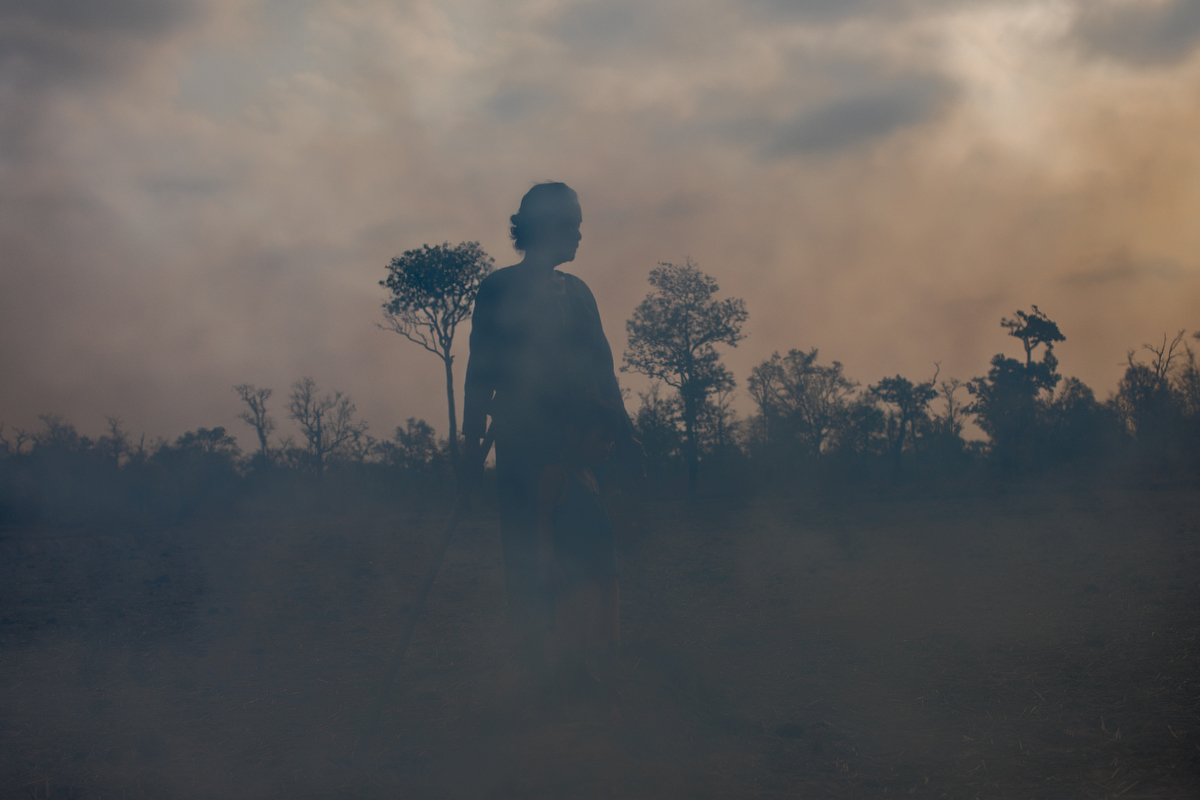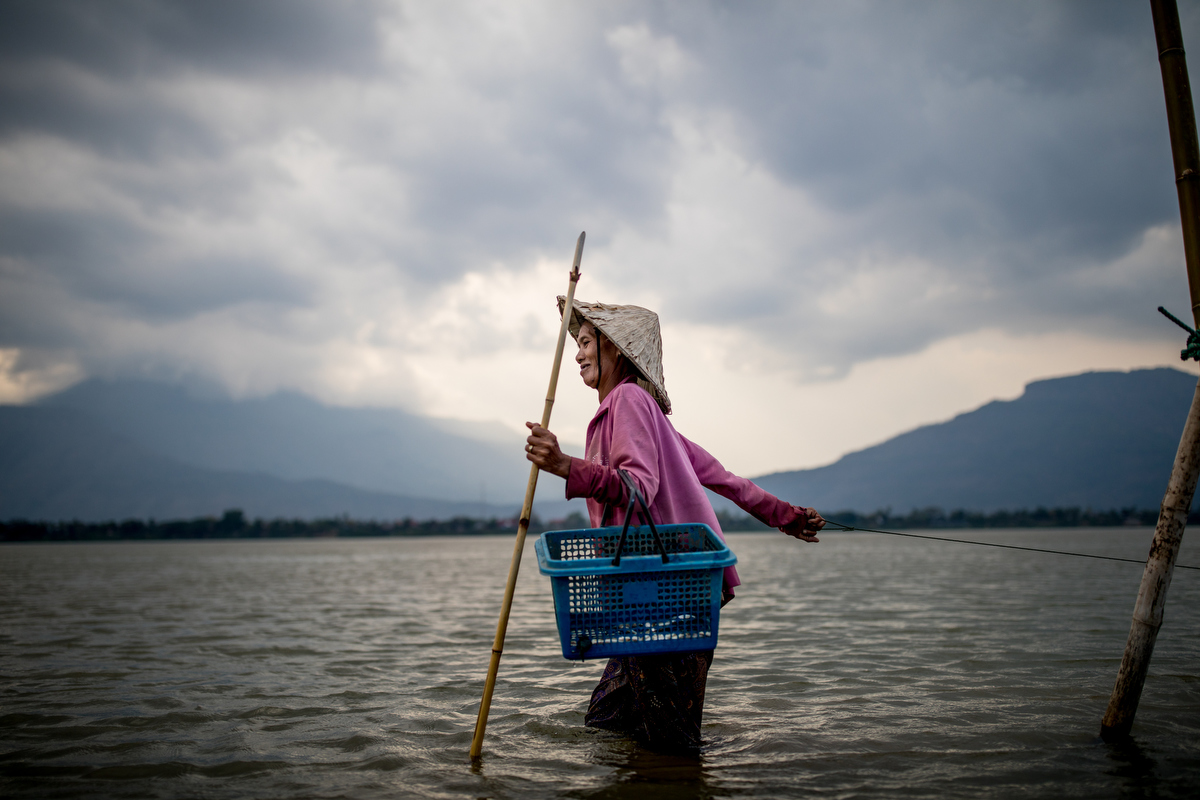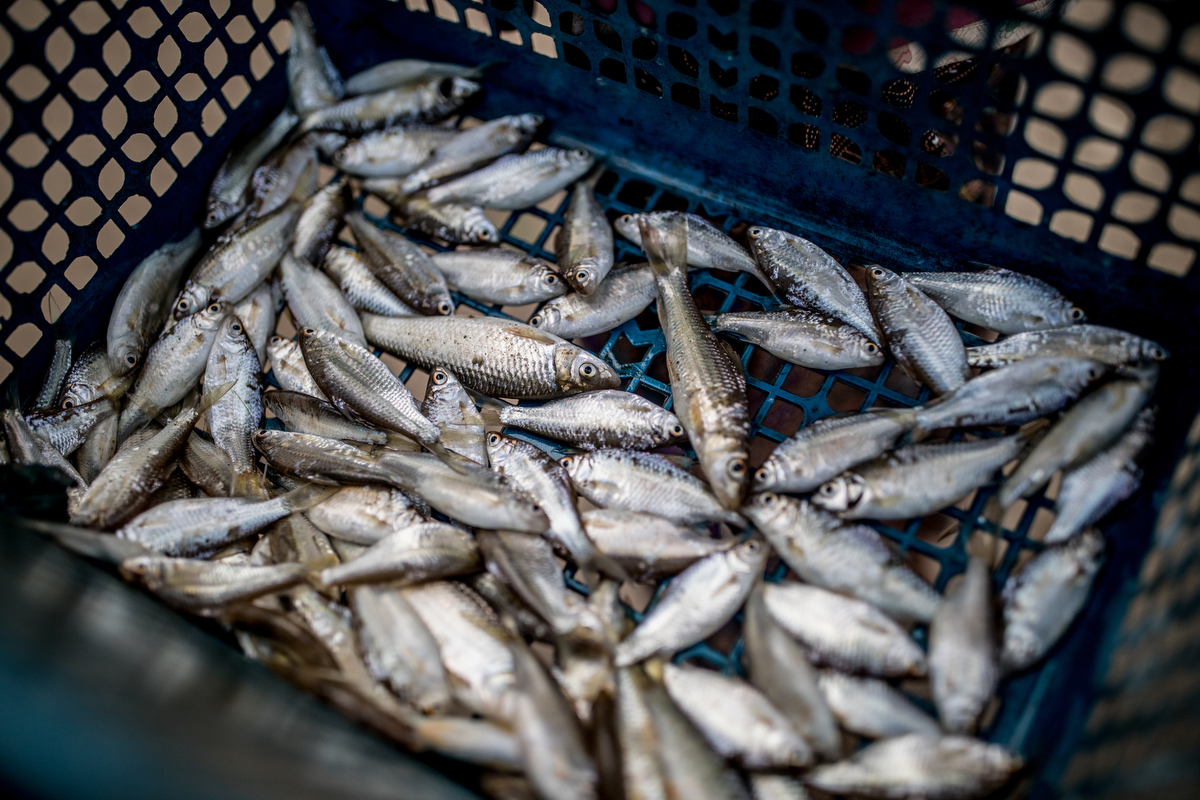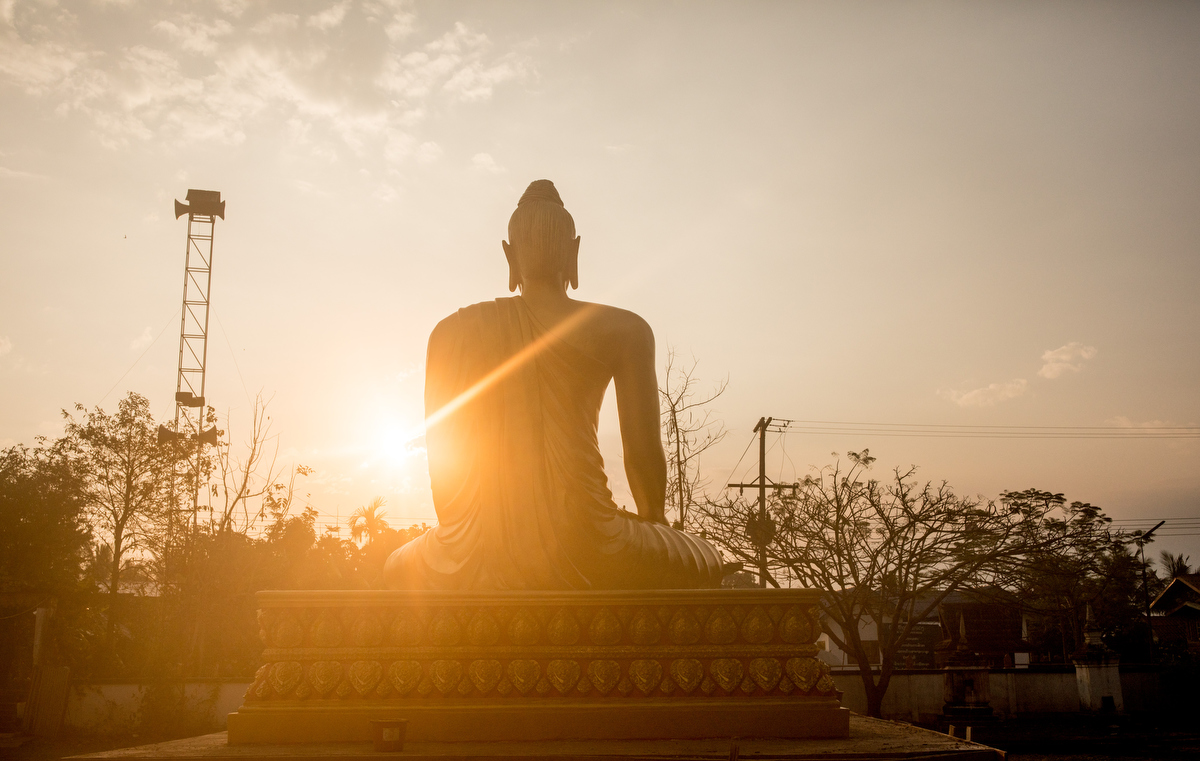 Details
Client | The New York Times
Location | Pakse, Laos
Shooting Days | 3
Equipment | Canon 5DM4, Canon L-Series lenses, and my trusty ThinkTank Airport Commuter backpack.