Recently I was hired to photograph a travel story for the New York Times in HCMC, Vietnam. I only had one day to shoot and long list of locations to explore so I had to be efficient with my time.
One of the highlights on my list was a colorful florist and coffee shop, Padma de Fleur, which serves the most delicious and decorative lemongrass beverage I've ever had. Also on my list were a few of the typical HCMC hotspots such as the famous Cu Chi tunnels, Benh Thanh market, both if which I've photographed several times so I had to work a little harder to get something unique.
Rounding out my list was a street food restaurant know for its grilled pork, a vintage clothing store, the brand new impressive location for Gallerie Quynh and some shots of daily life in HCMC.
You can read the full story by the talented writer Matt Gross on the New York Times website here.
Below is a gallery of my favorite images from the assignment.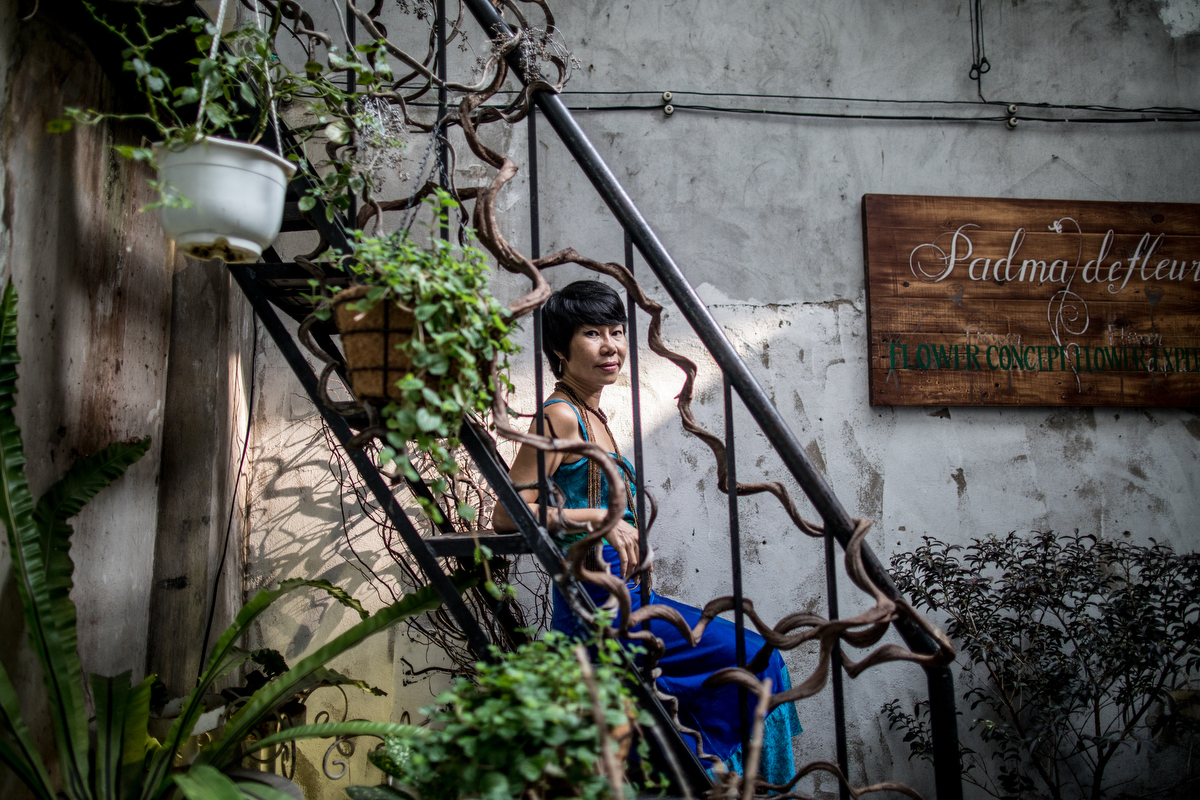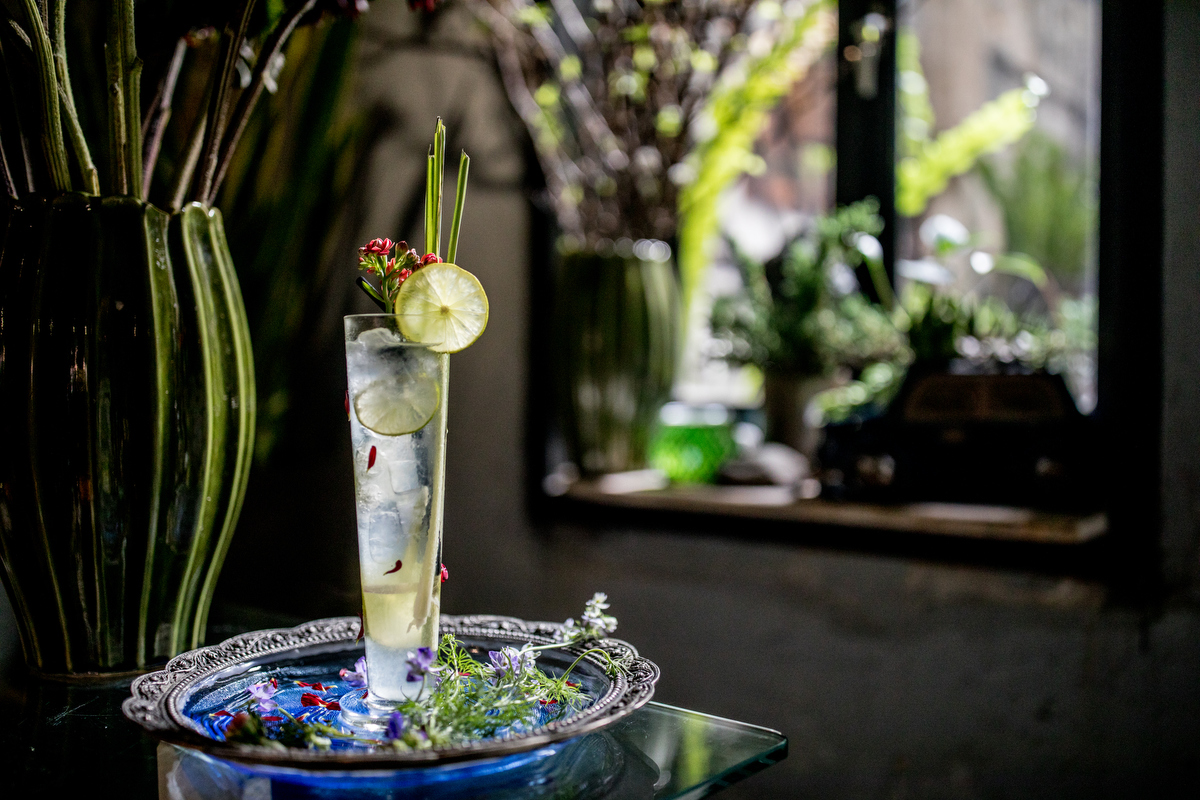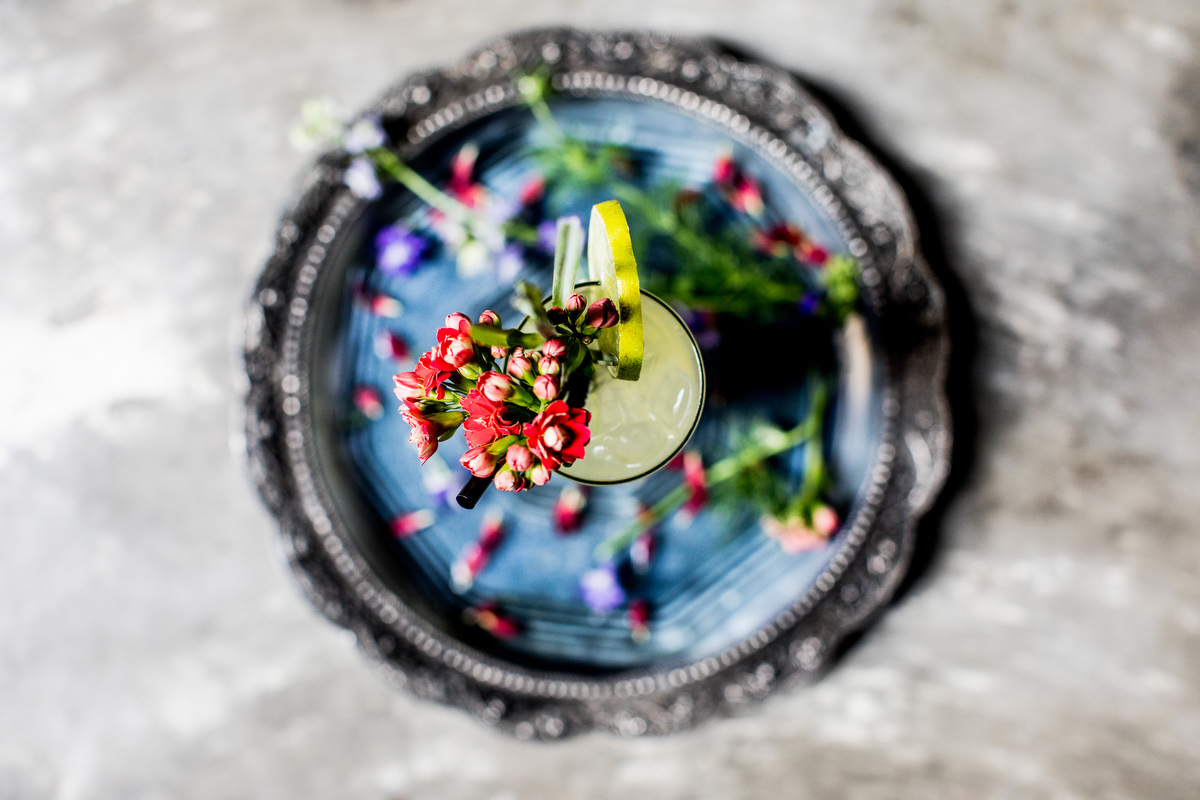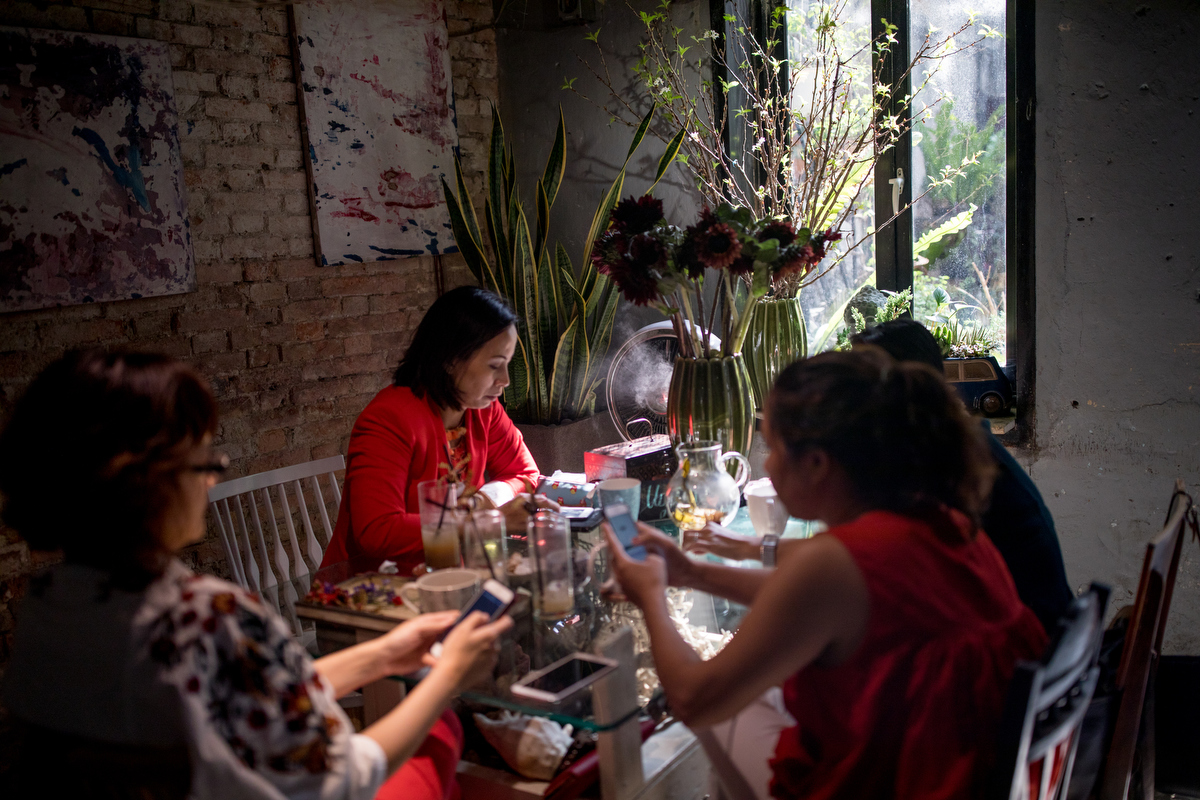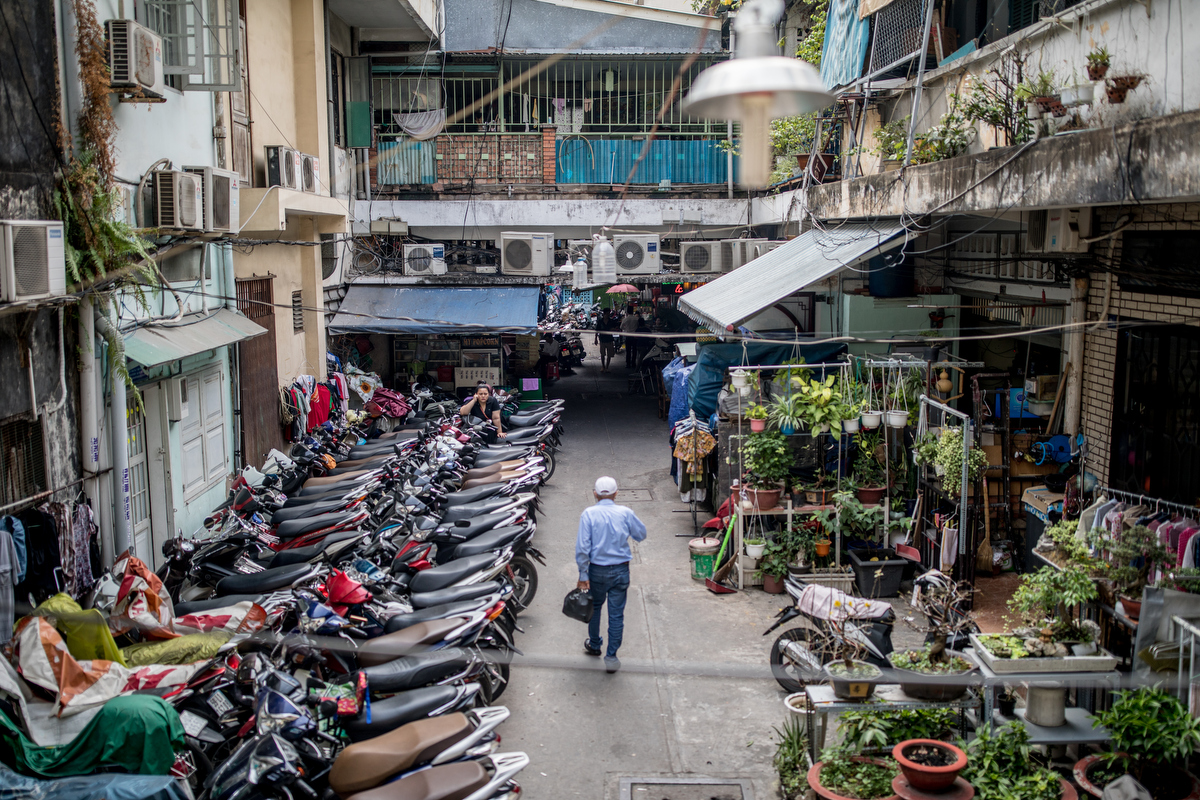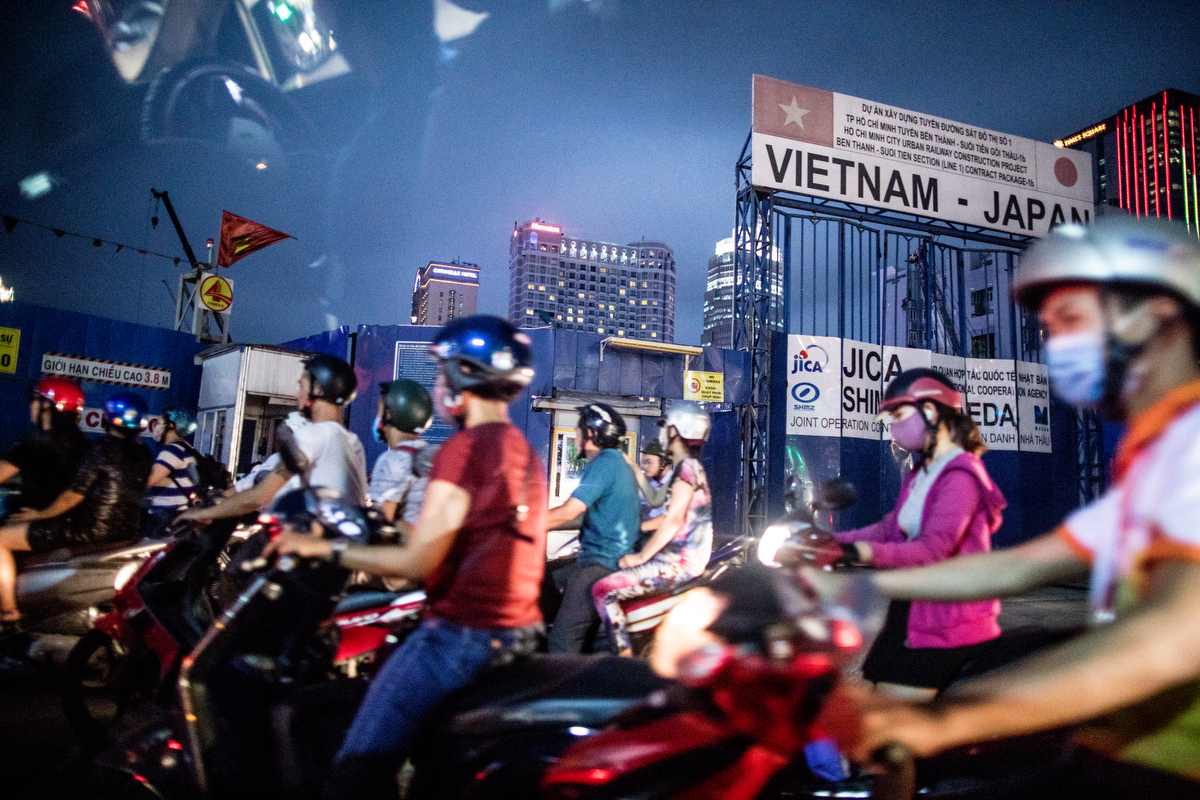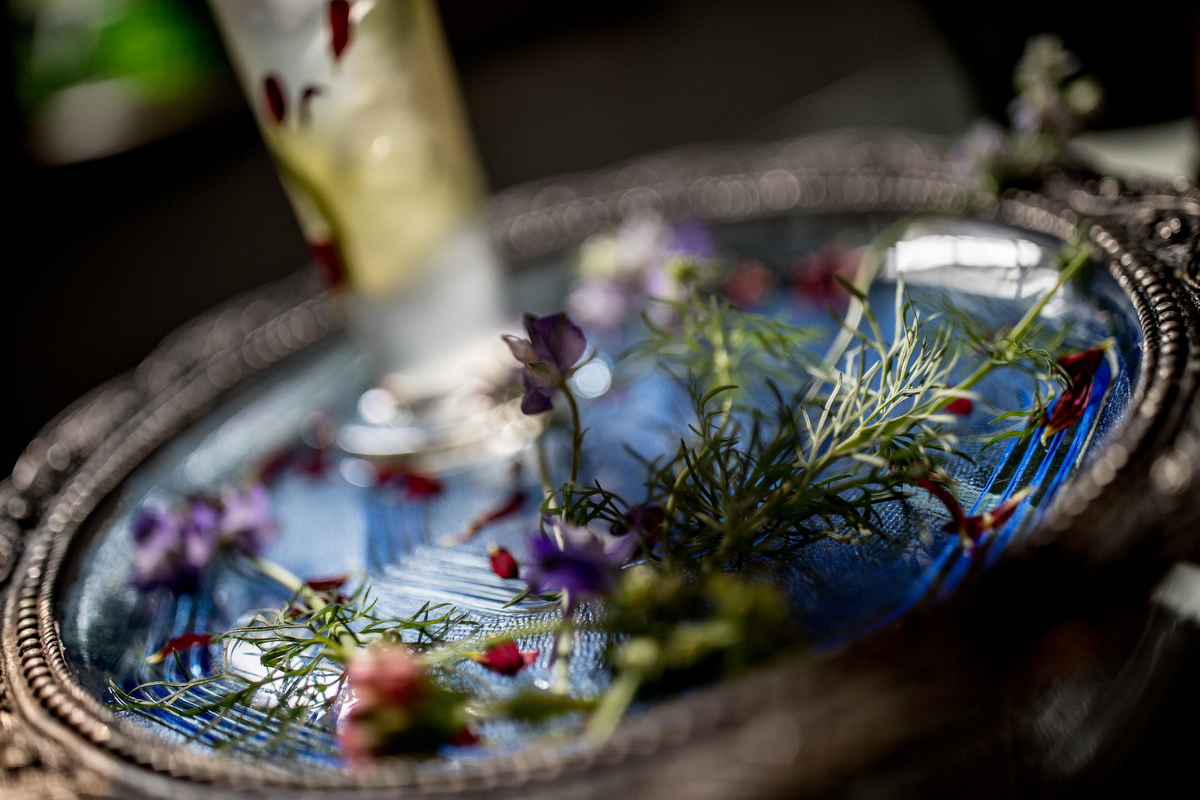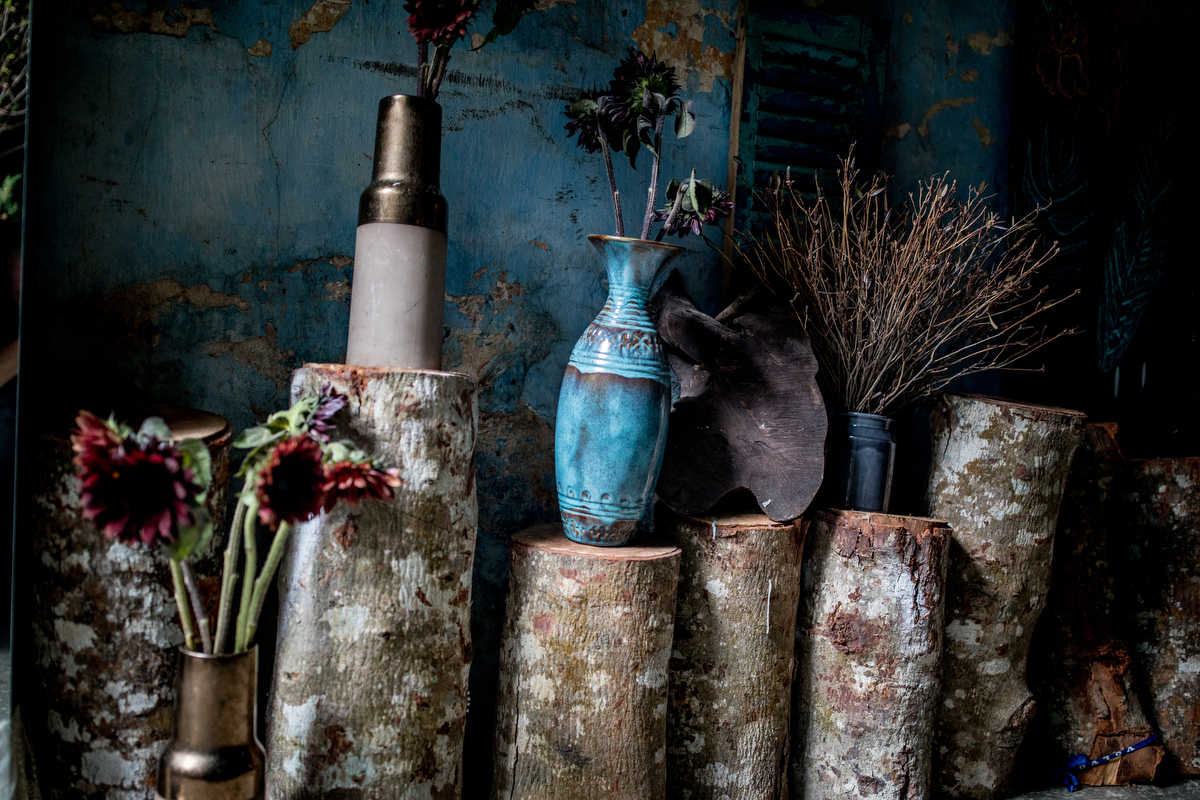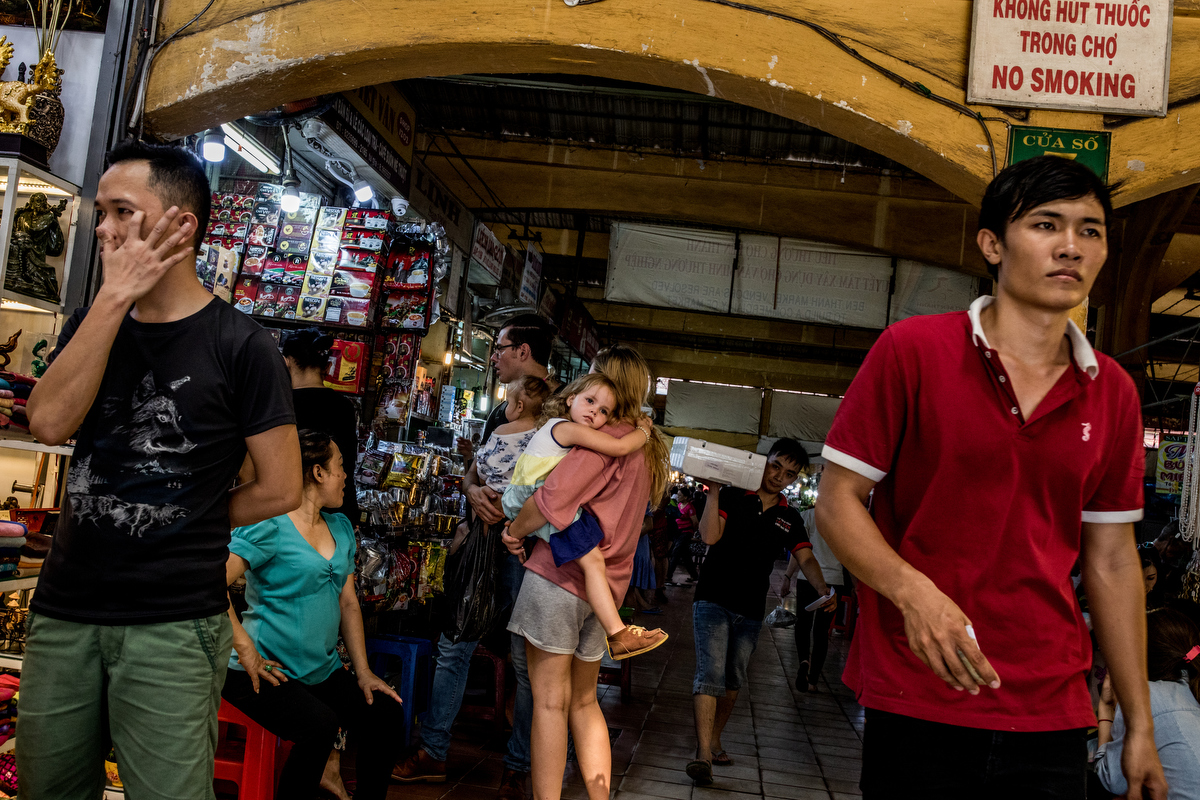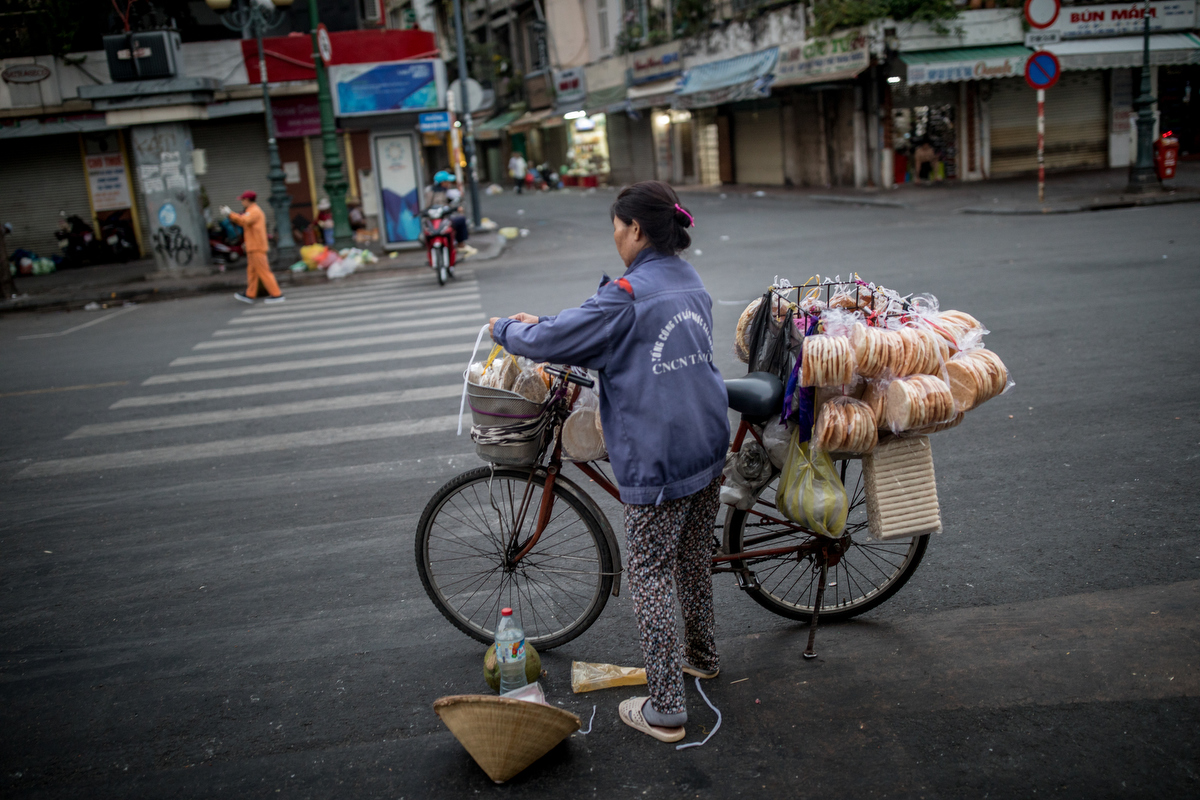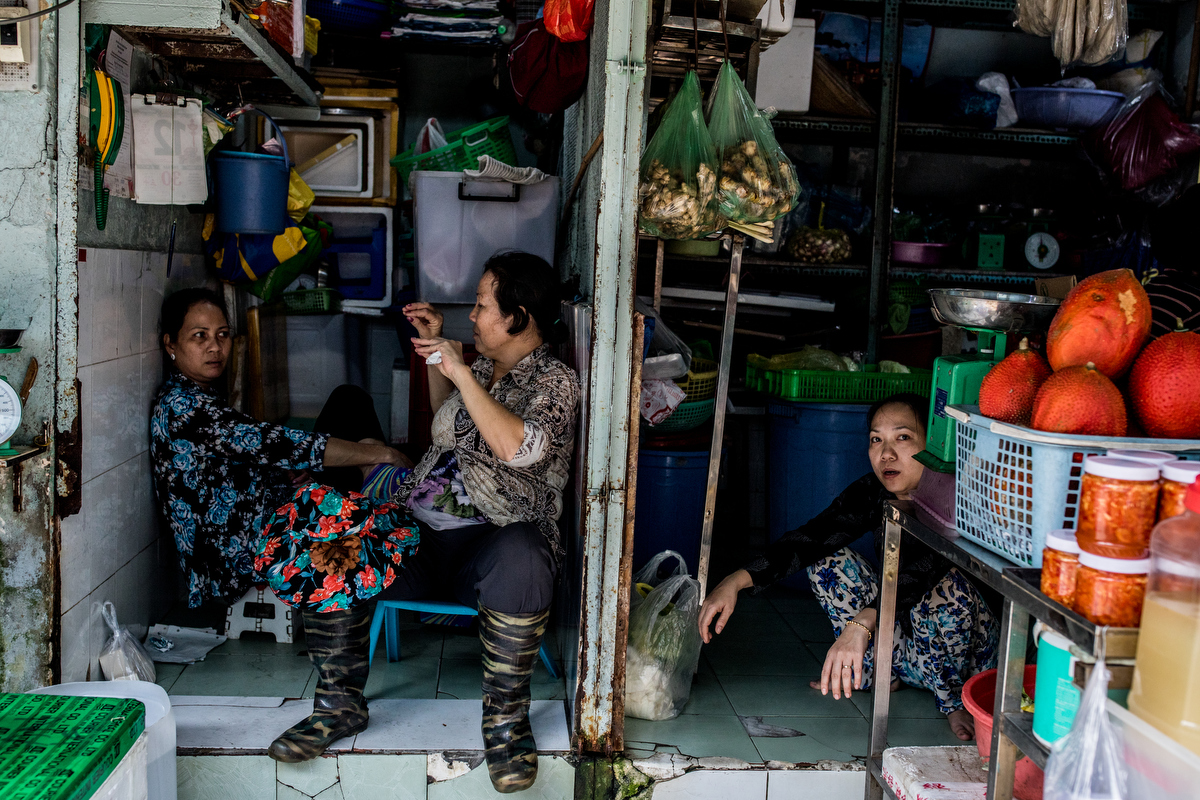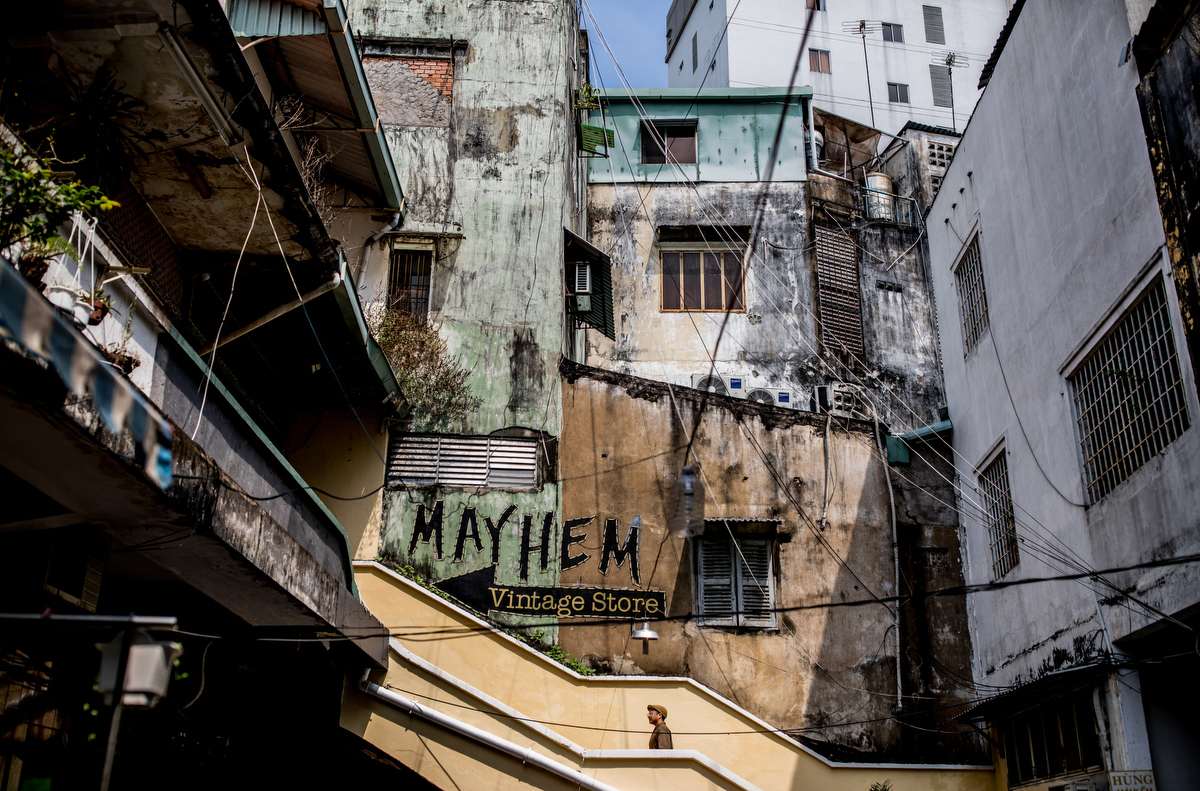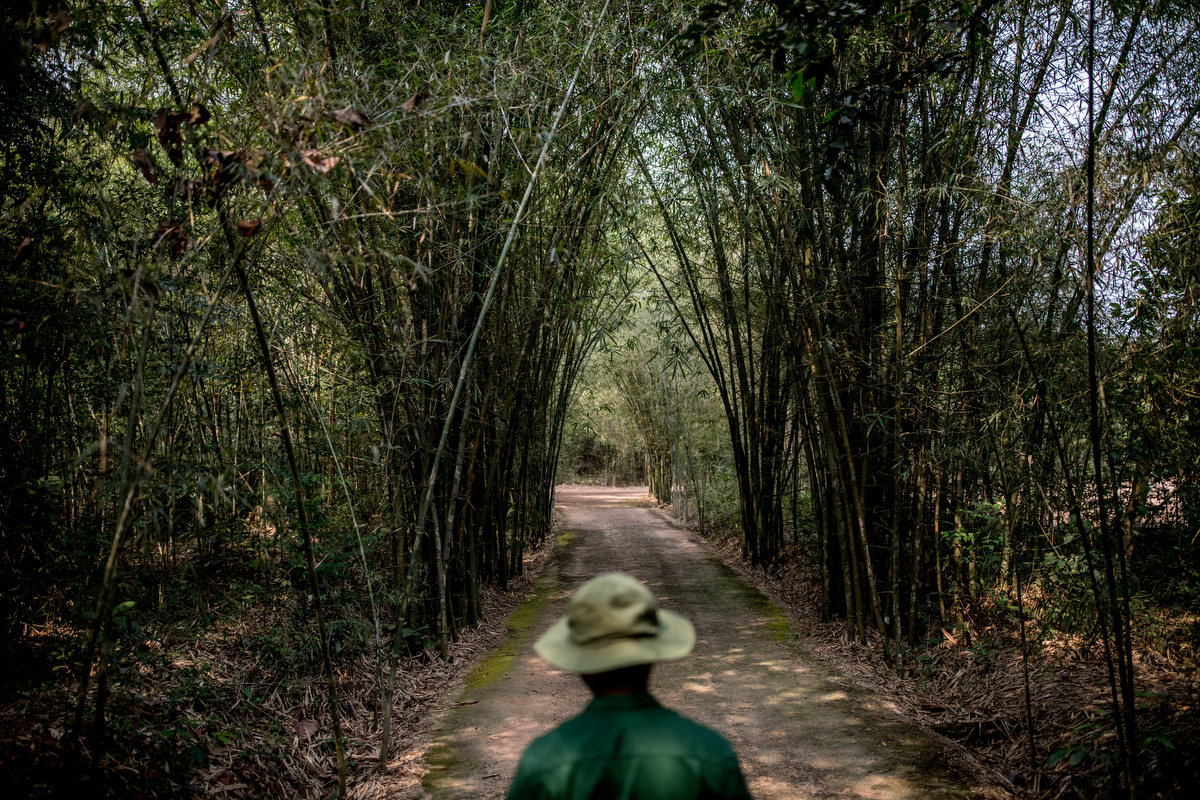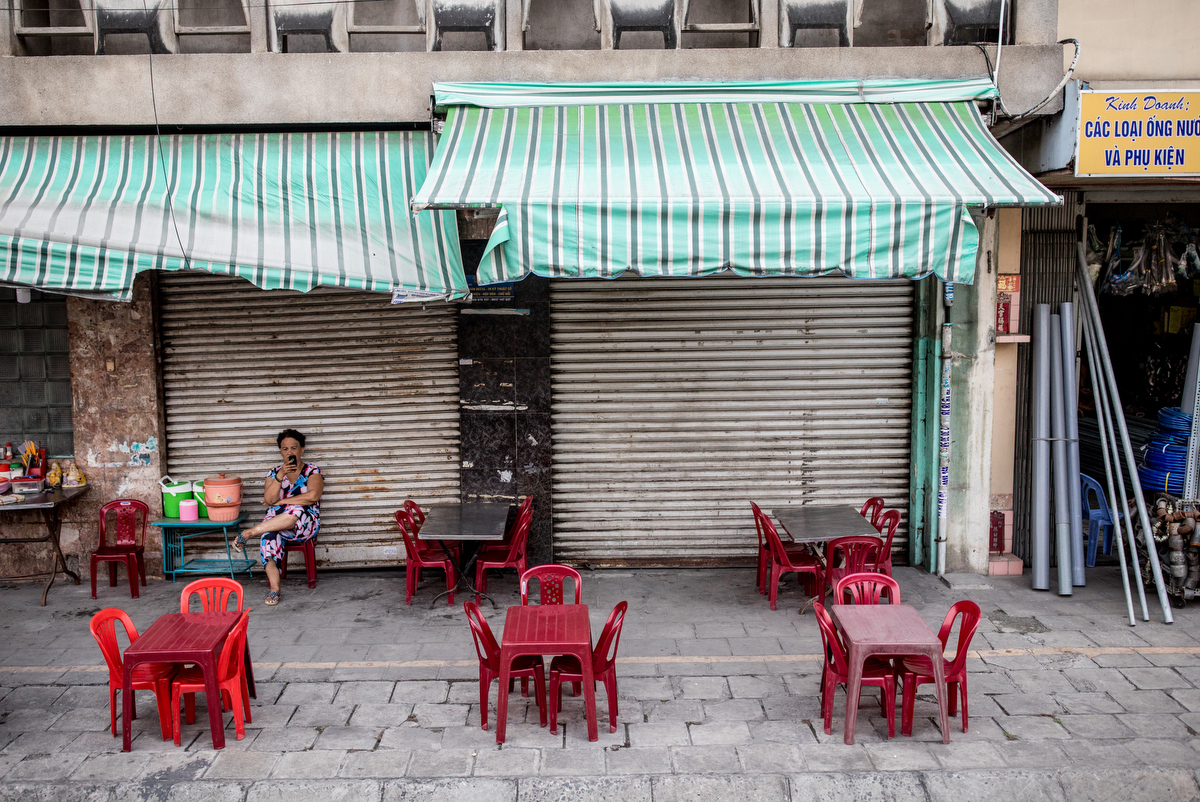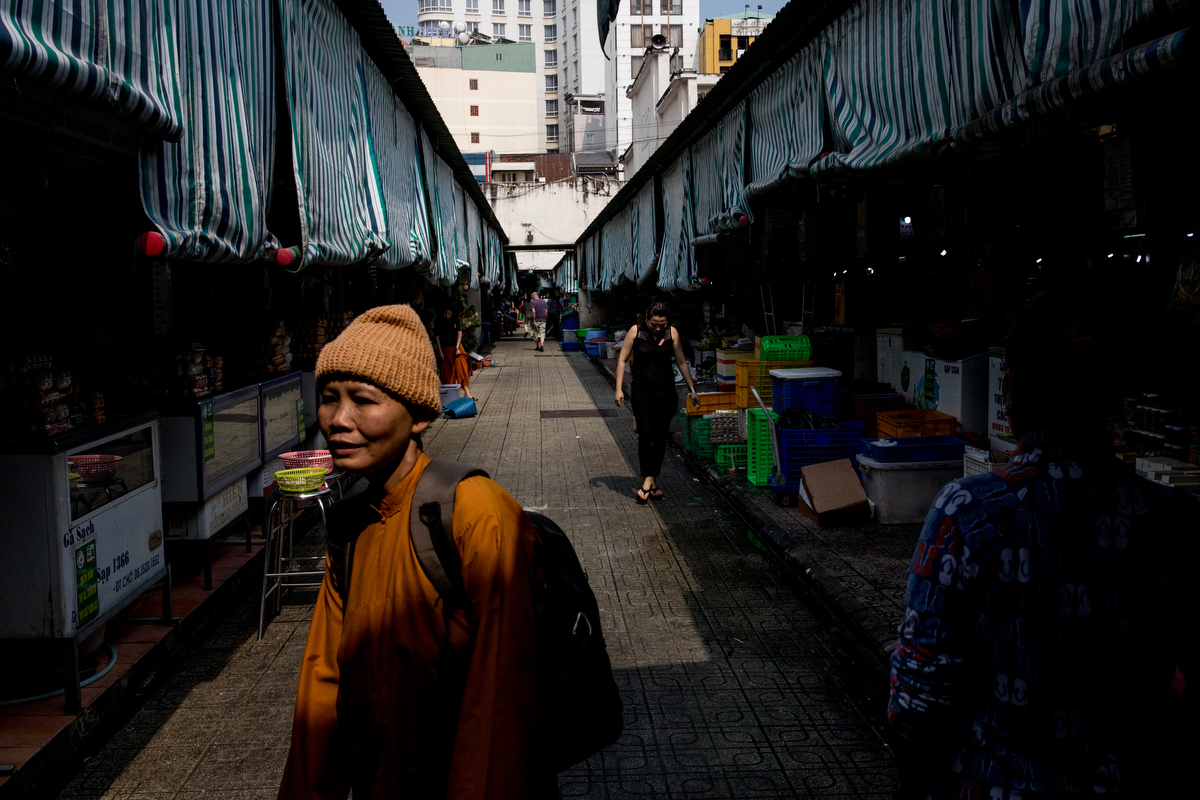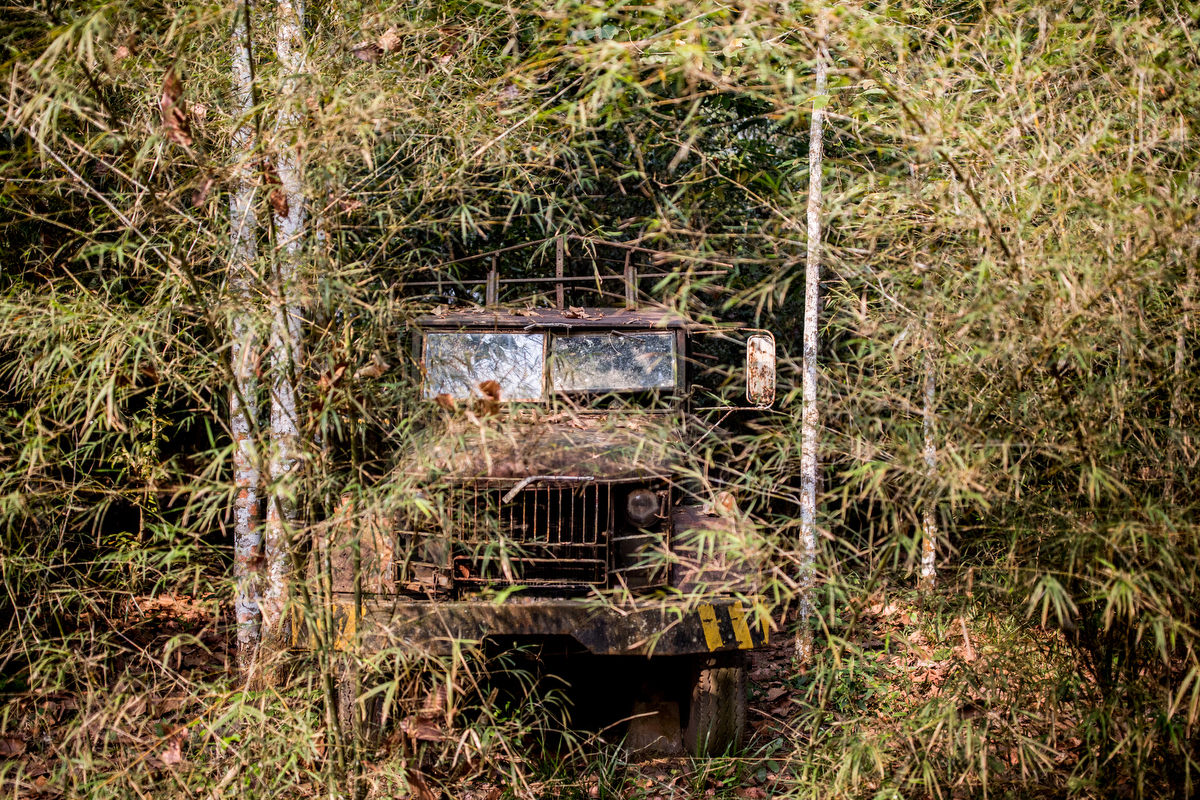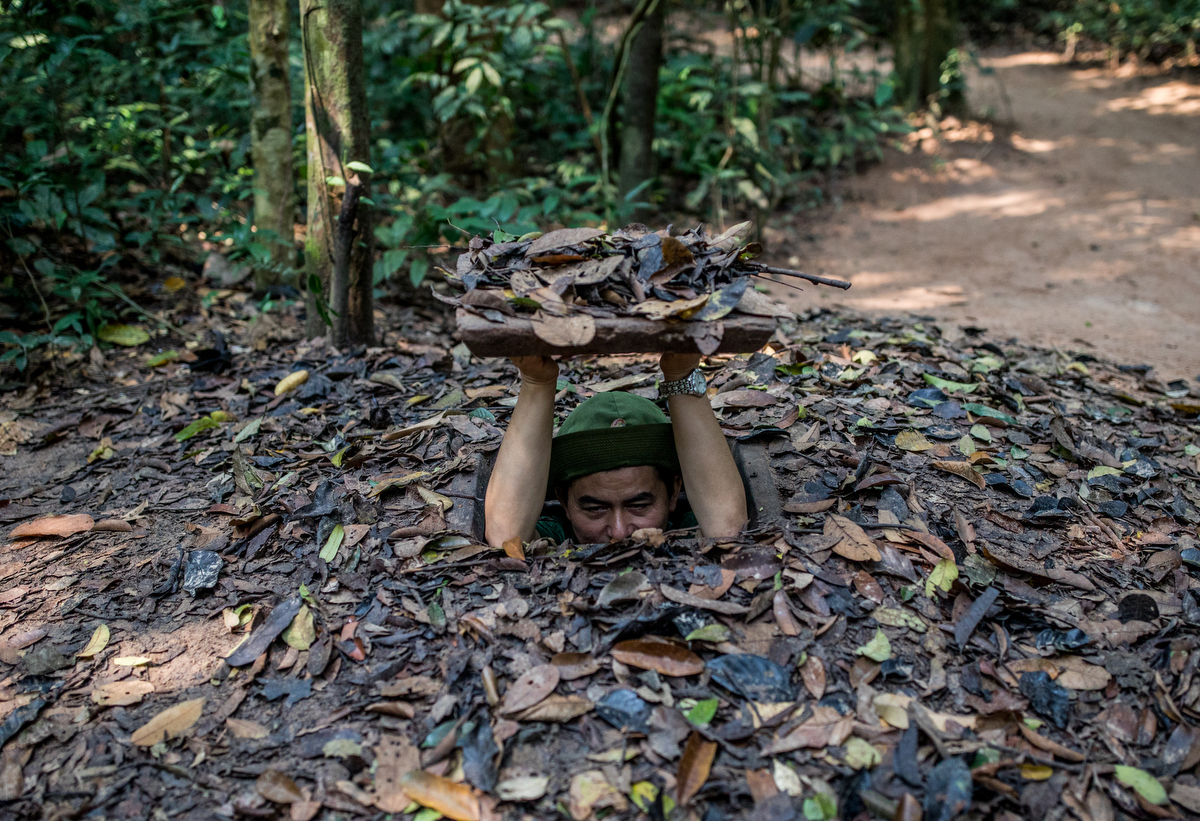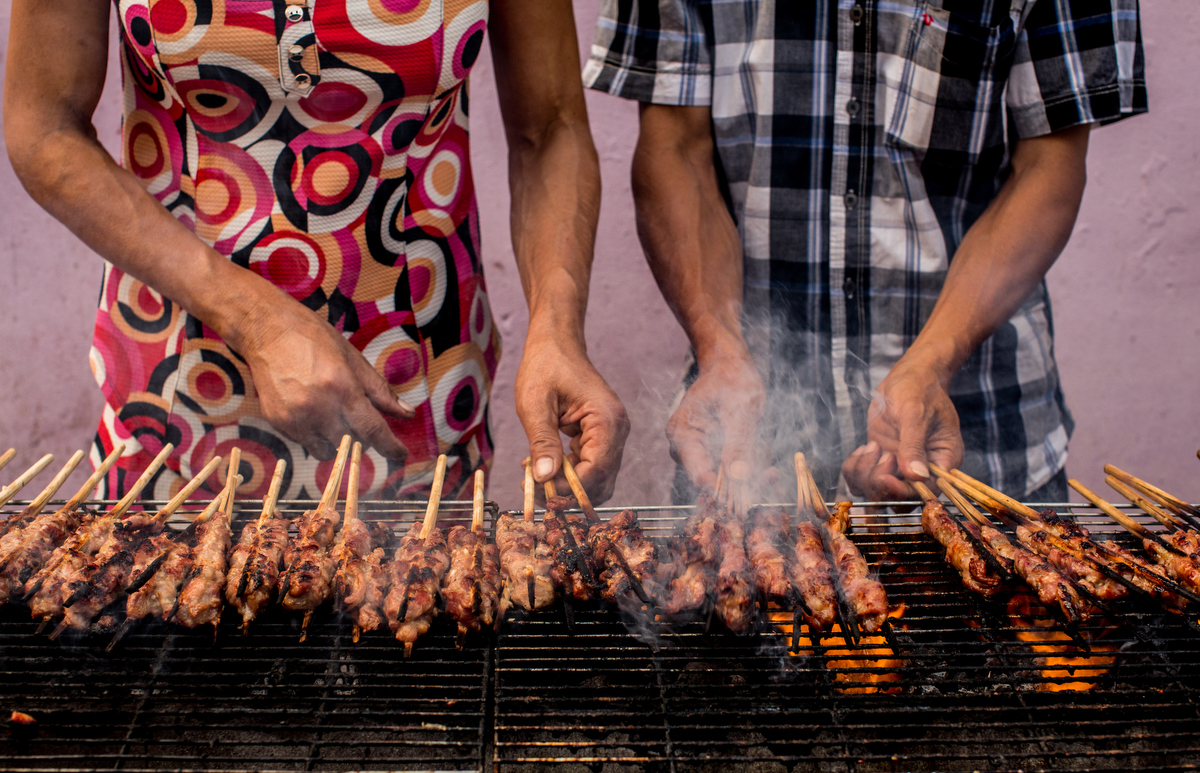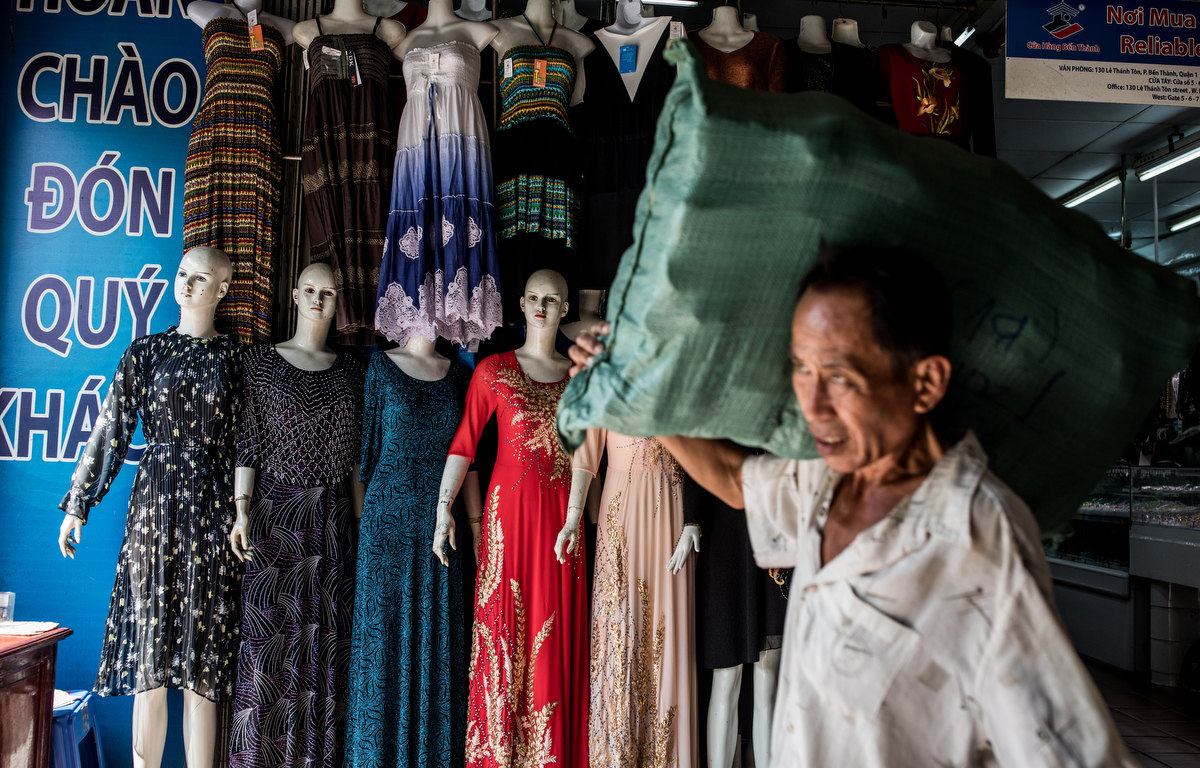 Details
Client | The New York Times
Equipment | Canon 5DM4, Canon L-Series 35mm 1.4, 50mm 1.2, and 24mm 1.4. ThinkTank Photo Retrospective Sling Bag.
Location | HCMC, Vietnam
Shooting Days | 1